News
Rebecca Sugar Pitches the Third Act of Steven Universe: The Movie (Exclusive Video)
The upcoming release of Steven Universe: The Movie will include new bonus features, including Rebecca Sugar pitching the movie!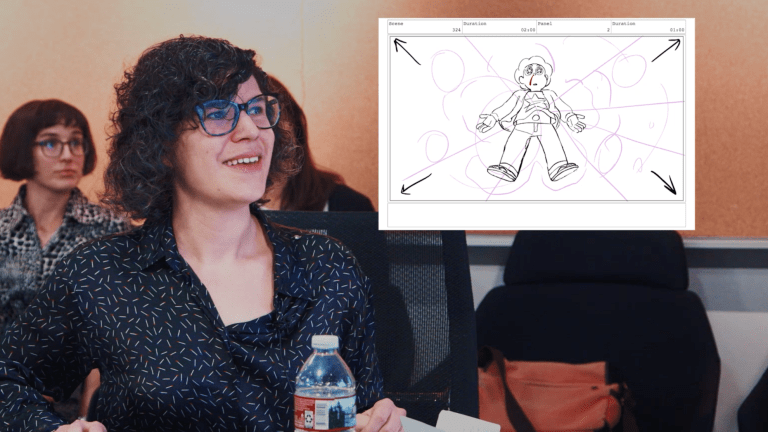 Steven Universe: The Movie was a wild ride from start to finish and has left fans talking long after it first aired. We certainly had a lot to say about it. For those wanting a deeper dive into the Steven Universe film, you're in luck! The DVD of the film (being released November 12) will include NEW bonus material and we've got your first look at just one of the extras. The DVD will include a bechind-the-scenes piece where fans will get to see what it was like when Rebecca Sugar (creator of Steven Universe) pitched the third act of the movie! 
Isn't that incredible? Seeing Sugar play both parts is fascinating to watch from a creative stand point and demonstrates just how much of a hand she has in so many aspects of the series' creation. The DVD will also include, according to Cartoon Network, "a trove of special, exclusive content including a one-hour documentary providing in-depth look at the making of the movie with creator Rebecca Sugar and the Crewuniverse, a behind-the-scenes piece where fans can see what it's like to be in the room as Rebecca pitches act three of the movie & more."
We can't wait to find out what that "& more" means! A one-hour documentary as well? Hot damn, it's like you're getting a whole other movie worth of bonus features. Below you'll find the cover art for the film.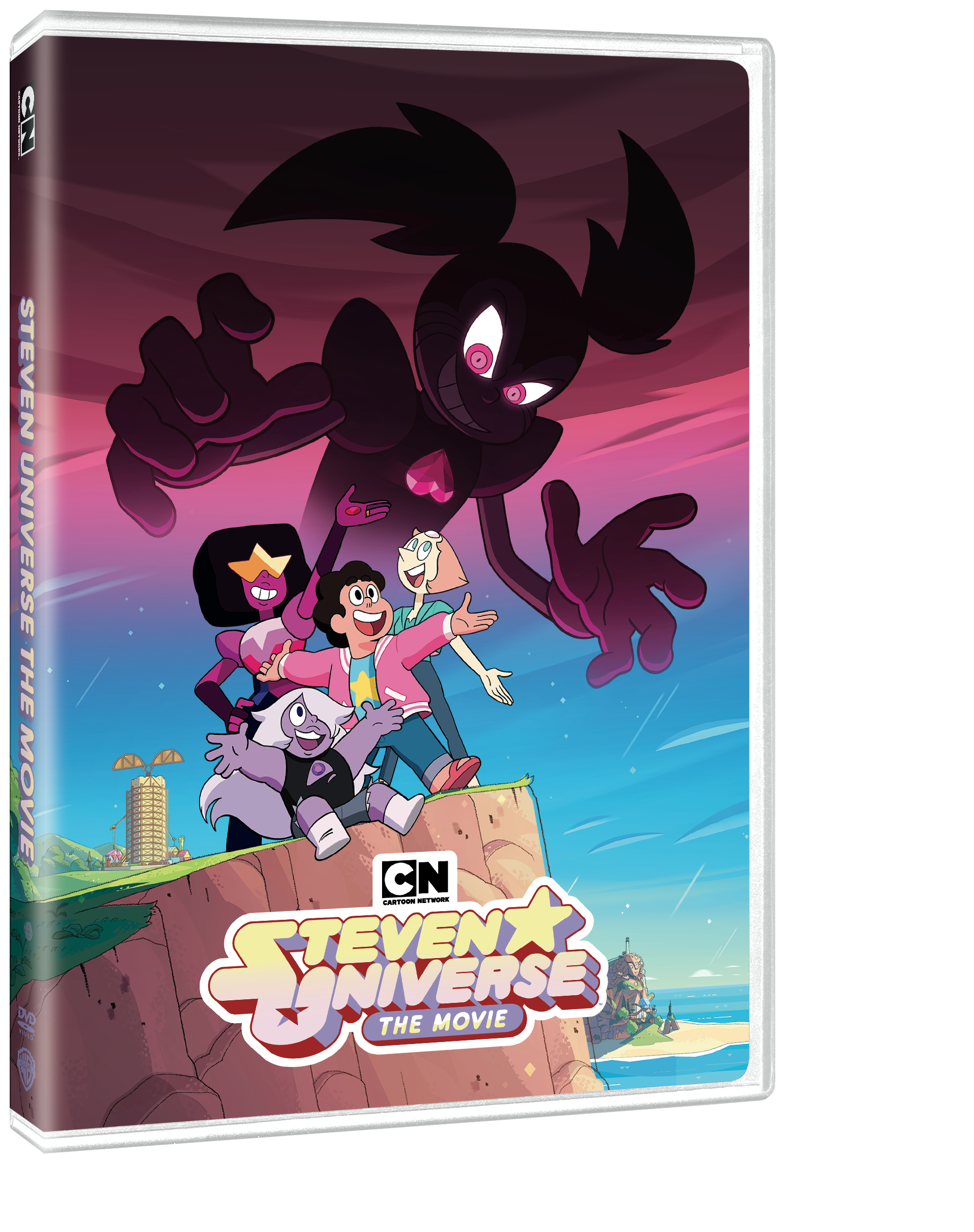 If that isn't enough Steven Universe in your life, you can also get the soundtrack on vinyl! That will be available November 15.
Keep up with all our news about Steven Universe: Future here! 
Shamus Kelley is a pop culture/television writer and official Power Rangers expert. Follow him on Twitter! He also co-hosts a Robotech podcast, which covers the original series and the new comics. Give it a listen! Read more articles by him here!