News
Raya and the Last Dragon: Disney Announces Animated Feature
Disney Animation's Raya and the Last Dragon will star Cassie Steele and Awkwafina and arrive in November 2020.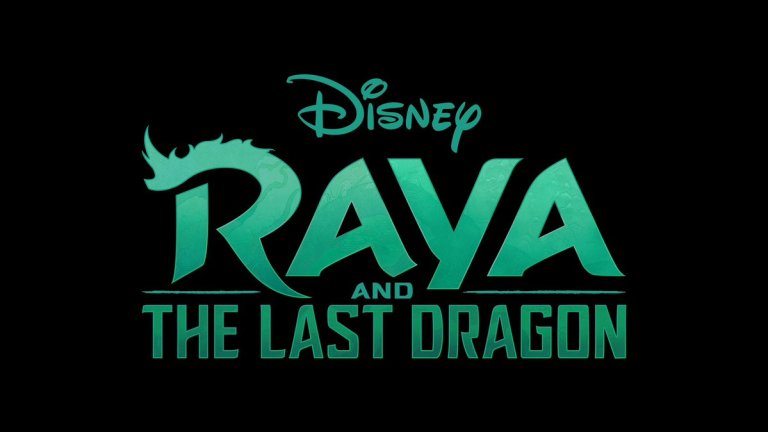 Between Game of Thrones and the How to Train Your Dragon franchise, you might be getting a little sick of CGI dragons. Well guess what, bub? You'll be sick of dragons when Disney SAYS you're sick of dragons.
Disney announced during their D23 Expo in Anaheim, California that they are producing an animated film called Raya and the Last Dragon. Little is known about the plot thus far but it will follow the titular Raya as she tracks down the last dragon in the world. Disney also provided some intriguing art.
Raya and the Last Dragon will be written by Adele Lim (of Crazy Rich Asians). The setting and art will be inspired by Southeast Asia and combine Disney classics with Hong Kong cinema. The project is being produced by Disney Animation (Frozen) as opposed to Pixar. 
Here is everything else we know about Raya and the Last Dragon.
Raya and the Last Dragon Release Date
Even though the project was just announced, it already has a very aggressive release window. Raya and the Last Dragon is expected to arrive on November 25, 2020. That is just after Pixar's Onward in March and Soul in June. It will also be roughly a year after Disney Animation's next big project in Frozen 2.
Raya and the Last Dragon Cast
Cassie Steele will play Raya in Raya and the Last Dragon while Awkwafina will voice the last dragon, Sisu. Comedic superstars are no strangers to playing dragons in Disney animated projects with Eddie Murphy playing Mushu in 1998's Mulan.
Here is the pair announcing the project at D23.
Stay tuned for everything else we uncover about Raya and the Last Dragon.
Read and download the Den of Geek SDCC 2019 Special Edition Magazine right here!
Alec Bojalad is TV Editor at Den of Geek and TCA member. Read more of his stuff here. Follow him at his creatively-named Twitter handle @alecbojalad