News
Ray Donovan Season 5 Release Date and Trailer
Ray Donovan Season 5 returns for more "fixing" this August on Showtime.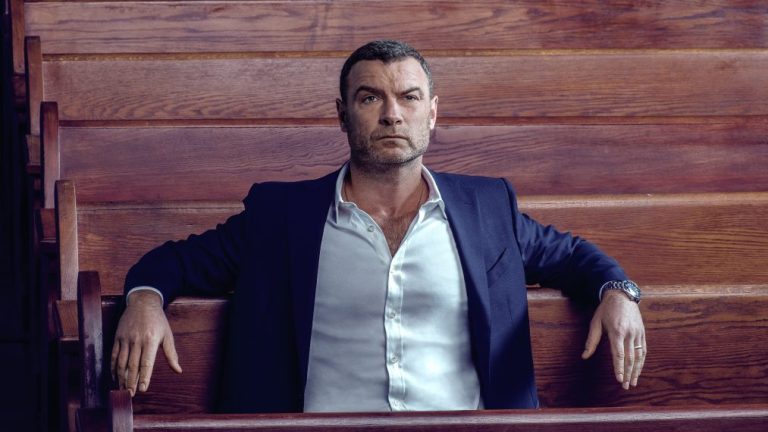 Things actually ended pretty well for Ray Donovan and friends last year. Ray delivered the Russians to the FBI and avoided prison. Abby recovered from cancer. Hell, the worst thing is that Bridget visited NYU and not Columbia (Go Lions!).
Unfortunately for the Donovans, however, time marches on and we demand MORE CONTENT so Ray Donovan Season 5 will presumably be a season where everything will shortly turn to shit all over again. At least we get to watch it all go down.
Liev Schreiber returns as eponymous L.A.-by-way-of-Southie professional fixer Ray Donovan. In Ray Donovan Season 5 Ray is going back all-in on his fixin' business by joining with movie studio exec Samantha Winslow (played by Susan Sarandon). Under Samantha's guidance, Ray will be charged with protecting a young client (played by Lili Simmons) and continue to try to keep his family together.
Season 4 was somewhat of a down season for the show, focusing on a true crime plot line exclusively rather than Ray's full-time job. It also wasn't necessarily a walk in the park and according to Schreiber, that darkness will continue into Ray Donovan Season 5.
"I'm in the middle of Season 5 right now, and it's a shocker," he told Collider. "It really is a shocker. I'm afraid that I can't tell you more than that because there are such critical plot things happening this season … but it's a very dark year for Ray."
Ray Donovan Season 5 Trailer
"What do you do, Ray?" That's a pretty good question, Susan Sarandon. And the rest of the Ray Donovan Season 5 trailer provides us with some answers.
Ray's the kind of guy you call when things go wrong. And Susan Sarandon' Samantha Winslow wants to pay him for it. "Find the thing you love the most and let it kill you."
Ray Donovan Season 5 Release Date
Ray Donovan Season 5 premieres Sunday, August 6 at 9 p.m. ET. But wait! That's Twin Peaks' time slot! Relax, hypothetical reader: Twin Peaks will bump down to 8 p.m. starting on August 6 as well.