Features
Quiz: Bean vs Biehn – how well do you know the geek icons?
Put your knowledge of Curfew stars Sean Bean and Michael Biehn to the test with our fun quiz...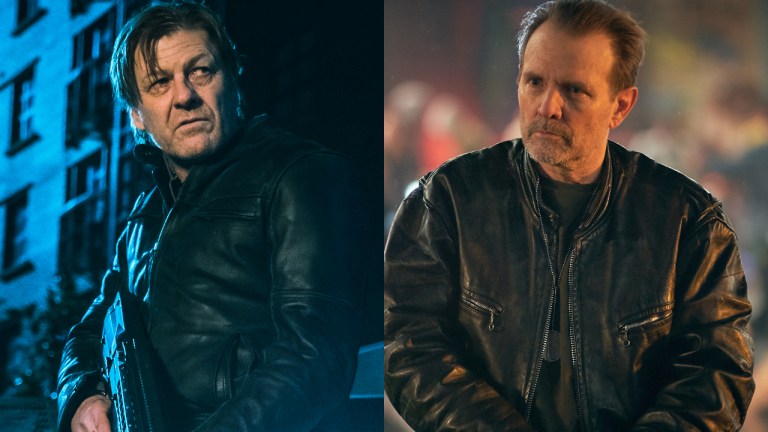 Curfew, a new street race drama from director/co-executive producer Colm McCarthy (Peaky Blinders, Black Mirror, The Girl with All the Gifts), is underway on Sky One and unites two geek heroes in Sean Bean and '80s icon Michael Biehn.
The Sky original production is a heady mix of state-enforced curfews, deadly creatures that only come out at night and a race from London to Scotland for the ultimate prize: freedom on a secluded South Pacific island free from the turmoil. Bean and Biehn are in good company, too. Curfew's cast also includes familiar faces Billy Zane, Adam Brody, Adrian Lester and Miranda Richardson, alongside rising stars Malachi Kirby, Phoebe Fox and Rose Williams.
In honour of Curfew's Bean/Biehn union, we thought we'd put your knowledge of the pair to the test with a B(i)ea(h)n-tastic quiz. Five questions on Sean, five on Michael – have it at and let us know how well you know your beans in the comments below…
All eight episodes of Curfew are available to watch now via Sky and NOW TV