News
Pushing Daises heading to the big screen?
The demise of Pushing Daises on the small screen may yet take the Daisies to the movies…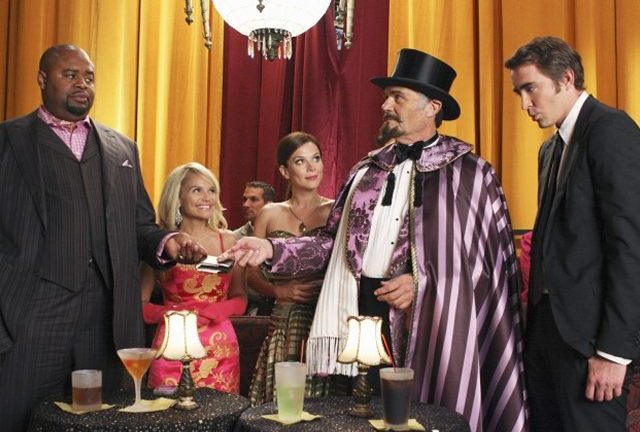 Even though some time has passed since the decision was made, it still beggars belief that a show as good as Pushing Daisies isn't even going to make it past its second season, cursed by disappointing ratings, and not being a reality television show. Granted, it did at least get to season two, and it's not a fresh story to complain about a television show getting the cull before its time, but it doesn't really bode well for those who like their scripted dramas not to be set in a hospital, courtroom or police station.
Still, there could yet be a silver lining here, going by the words of show star Kristin Chenoweth. Talking to TVGuide, she has revealed that Bryan Fuller, the creator of the show, has been toying with an idea for a film, that would presumably wrap up the loose ends that the show will leave behind.
ABC, meanwhile, has still not sorted out the broadcast of the remaining episodes of the show, so we don't even know the contents of what they have in the can already.
Any potential movie would, presumably, have to work around Bryan Fuller's work on Heroes, the show that he rejoined once the word came through on the end of Daisies.