News
Punky Brewster Sequel Coming to NBC Streaming Service Peacock
The Punky Brewster sequel is one of a few planned reboots at NBCUniversal's upcoming streaming service Peacock.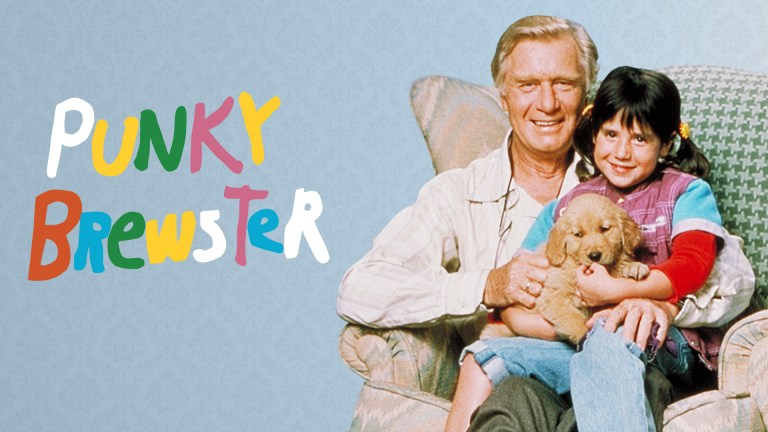 Punky Brewster is coming back! The upcoming NBC streaming service, now officially named Peacock, has made a slew of announcements about some of the new content that will be coming to the service, along with a "gigantic library of all favorites."
It turns out the "new" content will have a pretty nostalgic bent, too. In addition to reboots of Battlestar Galactica and Saved By the Bell, NBCUniversal also announced they will be "rebooting" Punky Brewster, the 80s kid TV show starring Soleil Moon Frye about an orphaned girl who is fostered by a grumpy older man named Henry (the late George Gaynes, who died in 2016), in the form of a sequel. The original series ran from 1984 to 1986, but enjoyed popularity in syndication, which is when this writer caught (and loved) it.
The Punky Brewster reboot will see original star Frye returning to reprise her role as Punky, this time as an adult. According to Deadline, "in the multi-camera/hybrid reboot, Punky (Frye) is now a single mother of three trying to get her life back on track when she meets a young girl who reminds her a lot of her younger self." I am tentatively in.
The Punky Brewster sequel series will be written and executive produced by Steve and Jim Armogida, with Frye also serving as an executive producer. When Peacock launches in the mid-2020s, it will offer 15,000 hours of programming from the broadcast, cable, film, news and sports operations that fall under the NBCUniversal umbrella, which includes NBC, MSNBC, USA and the Universal Pictures movie studio. You can find out more about Peacock here.