News
Prison Break season 6: writing gets underway
Work has begun on the sixth season of Prison Break, and it looks like Mahone might be back...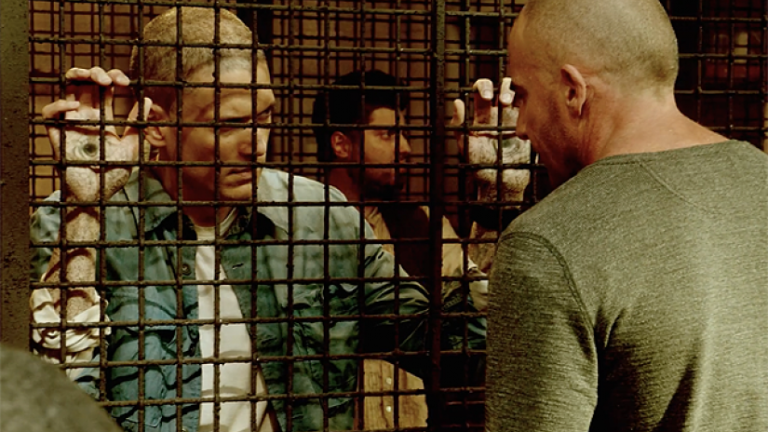 "If you must know, I finished the 6.01 script."
8 words (and some numbers) that were music to the ears of Prison Break fans around the world yesterday, as the show's creator, Paul T. Scheuring, confirmed that work on season 6 of the high octane series is indeed well underway.
Is this technically a humblebrag? We can't decide, but either way honestly we'll allow it.
Scheuring went on to interact with the show's delightfully rabid fan base after making the little announcement, replying to one question of "ok but mahone? any chances?" with "Somewhere between 50-150 percent chance." "OMG," replied the fan.
He speaks for us all. He speaks for us all.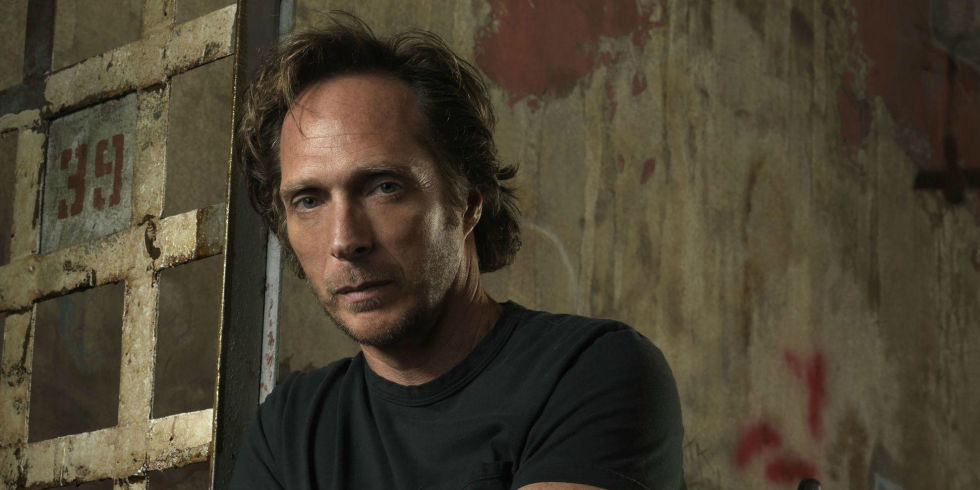 Alexander Mahone, played wonderfully by the legendary William Fichtner, hasn't reappeared in the series since the season 4 finale 'The Final Break' (lol). The FBI's golden boy returned to the fold during that story, but found it hard to break his loyalty to Michael and the boys. Will he be friend or foe upon his return? Only time will tell.
More as we have it.
Prison Break season 6 release date
No word yet! But we're as obsessed with the show as you are, so we'll bring you an air date the second we have it.
Prison Break season 6 renewal
At the end of Prison Break season 5 everything seemed wrapped up. However fans, as always, were hungry for more. There were even little teases that another season could be happening…and of course it is! Was there ever any doubt, really?
Michael Thorn, president of entertainment at FOX, told the press a recent TCA session that, "We're developing a new iteration of Prison Break. We're really excited. We'll be happy to share when we have more. We definitely have one in development."
While ratings for the fifth season weren't amazing, they did do very well in delayed viewing, and combined with Prison Break being a solid performer on Netflix, it's no wonder the series is coming back.
Even before that announcement, we got our first word that season 6 of Prison Break was "in the works", thanks to a post on star Dominic Purcell's Instagram…
Prison Break season 6 story
After season five aired, Wentworth Miller gave his own idea to The Hollywood Reporter about what could happen to Michael in a sixth season, involving him coming to terms with his nightmare of a life:
"He's reunited with his loved ones, but I think he would be haunted for a long time. I think there'd be paranoia, insomnia, anxiety … maybe a lingering taste for darker things, illegal things. If there are new stories to tell, we could probably start there: with Michael's not-so-smooth re-entry into civilian life."
That would be a fantastic premise for a sixth season and would bring the series back to more character-oriented stories. Before season five premiered, show creator Paul Scheuring spoke to Entertainment Voice and stressed they'd only do another season (that being season six) if they have a good idea.
"We are not doing this just to get Prison Break back on air. The ideas have to be on par from season one. That's a huge bar to clear. Who knows, there is definitely a buzz out there. From my end the story has to be so perfect that it's worth doing."
But will they work in another prison? Knowing Prison Break, they'll find a way and it'll be off-the-wall insane.