News
Power Rangers Super Ninja Steel News, Reviews, and Episode Guide
Now that Power Rangers Super Ninja Steel has finished, you can catch up on all our reviews right here!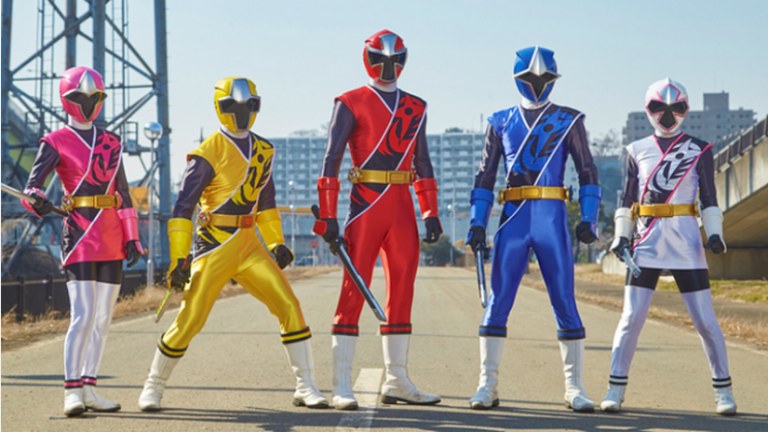 Power Rangers Ninja Steel is finished, but you can read all our reviews in one place!
Power Rangers Super Ninja Steel Episode Guide
Madame Odius returns to Earth to track down the Ninja Nexus Prism.
When Calvin forgets his and Hayley's anniversary, he panics and ends up a spinning a web of lies to cover up his mistake.
Levi tries to change himself to impress a mysterious street performer. 
When a monster threatens Summer Cove, the Ninja Steel Rangers tap into the power of a brand new Megazord!
The students of Summer Cove High become addicted to a new video game.
The Galactic Ninjas arrive on Earth to destroy the Rangers once and for all.
Sarah tries to break the world hoverboard speed record using a strange new technology. 
 Brody is accused of stealing something from one of his teachers.
After their Zords are disabled by Odius' giant Foxatron, the Rangers must find a new way to stop her evil Zord.
In a very special 25th Anniversary episode, the Super Ninja Steel Rangers team up with Legendary Rangers in an epic battle to save the world.
Preston learns not to believe everything he hears.
Dreadwolf attempts to transform the Power Rangers, and one of Levi's fans, into werewolves. 
Sarah gets overconfident about a test while Madame Odius summons one of her strongest monsters, Brax.
Odius calls on Sheriff Skyfire to steal the Ninja Nexus Prism. 
The evil Typeface attempts to render the Power Rangers' weapons useless by means of a computer virus. 
The Rangers must combat a new monster who steals electricity from cars to charge the city.
One of Madame Odius' monsters seizes a Ninja Power Star and attempts to steal Levi's voice to unlock its power. 
The Super Ninja Steel Rangers are ambushed by monsters who switch bodies with them.
One of Preston's spells accidently causes unintended consequences for one of his favorite teachers which he must now fix. 
Madame Odius hosts auditions for a new Galaxy Warriors TV show that will manipulate the minds of its audience worldwide. 
After merging with the Ninja Nexus Prism, Madame Odius reaches her ultimate form, and presents the Rangers with their final test. (November 10, 2018)
The Rangers look to celebrate Christmas but find their holiday cheer interrupted by an old foe. 
The summary for the season is below.
In "Power Rangers Super Ninja Steel," the heroic teens find themselves face-to-face with an old enemy when they discover Madame Odius is still alive and more determined than ever to steal the Ninja Nexus Prism and revive its powers for her nefarious purposes. Now it's up to the Rangers, and some unexpected help from new friends, to use the power of teamwork to protect the Prism, defeat Odius and save the world!
There's also a poster that shows off the US exclusive power up mode for the team.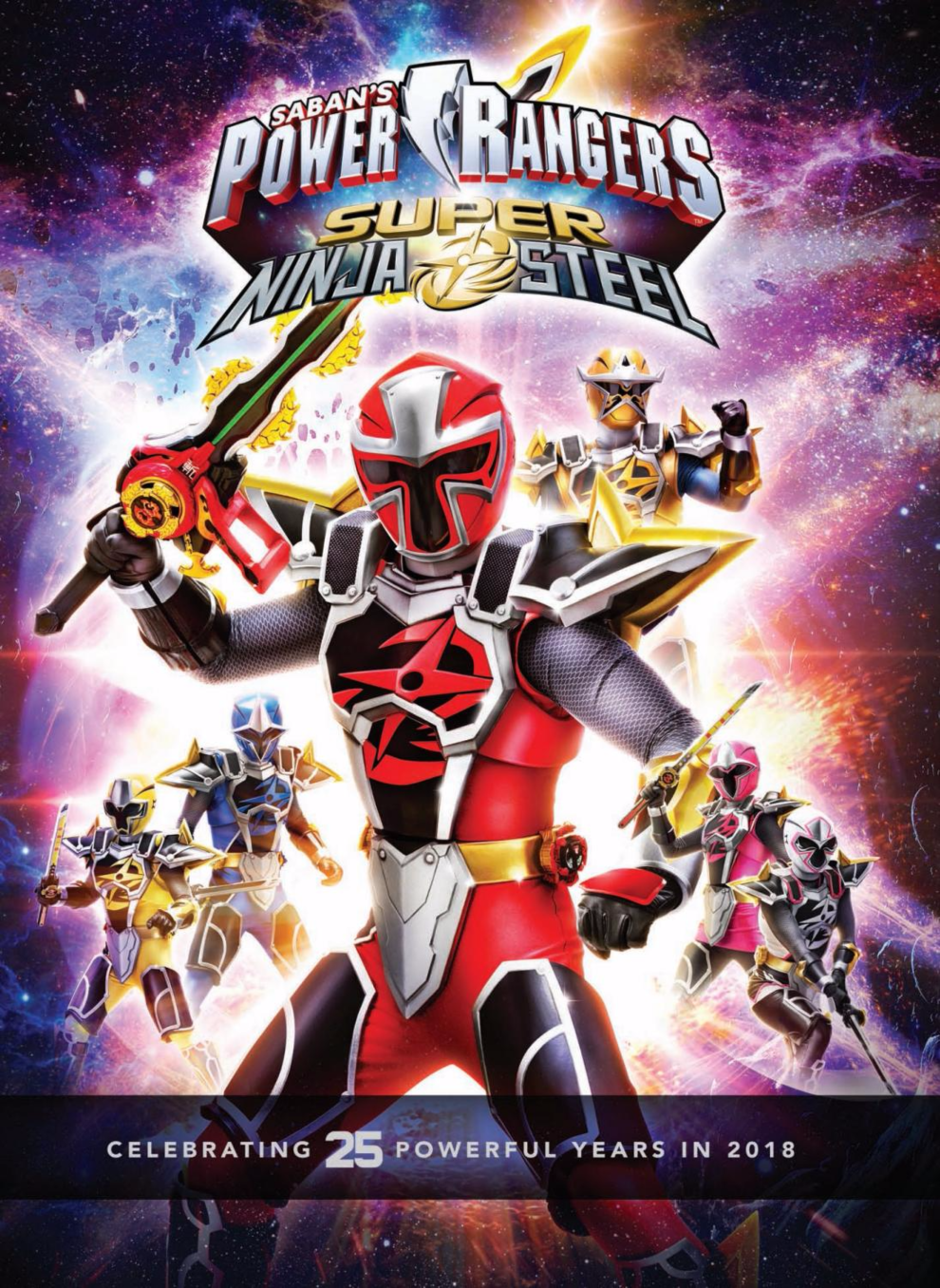 Shamus Kelley is a pop culture/television writer and official Power Rangers expert. Follow him on Twitter! Read more articles by him here!