News
Power Rangers Stage Show Will Be For Fans Of All Ages
The new stage show and fan experience will "expand the Power Rangers storytelling."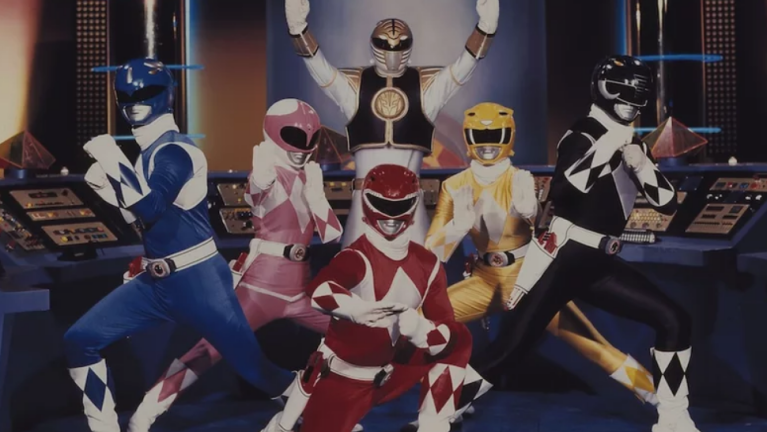 It's time to morph onto the stage! Fresh off the heels of a ton of new information about the newest Power Rangers season, Beast Morphers, we've just learned that Power Rangers fans are going to be getting even more Ranger goodness! Hasbro and Kilburn Live have announced that Kilburn will "produce and tour a live stage show and fan experience featuring Hasbro's Power Rangers across North America."
A new Power Rangers stage show AND fan experience? Is it the 90's again? We haven't seen a full fledged wide release Power Rangers state show in North America since the famous Live Tour of the 90's, which featured the season two cast of the series. We nearly got another one in 2017 featuring Power Rangers Ninja Steel but plans for that were cancelled. 
We don't have any word yet what seasons will be featured in this new stage show, but Mark Manuel, CEO of Kilburn Live did say "we are honored to bring the stories and characters people know from TV and movies to a live stage show." 
In addition the press release also stated that "the Power Rangers live show will expand the POWER RANGERS storytelling with a live stage experience intended for Power Ranger fans of all ages." With that in mind, it's also a safe bet the original MMPR team will make an appearnce. In suit form only, of course. 
"Power Rangers is a powerhouse franchise and we're excited to build upon its 25-year legacy of entertainment and innovation to bring immersive experiences to a new generation of fans. We're thrilled to work with Kilburn Live to unlock the potential of the Power Rangers Brand Blueprint with the live stage show and fan experience designed to delight existing fans and attract new ones," said Simon Waters, Senior Vice President and GM of Hasbro's Power Rangers franchise. 
While the stage show aspect sounds exciting we're most intrigured by the "fan experience" part of this. What could that mean?Do they just mean it'll be an EXPERIENCE for fans or could there be some kind of interactive part of the stage show as well? We can't wait to find out.
Tour dates and cities are set to be announced later this year.
Keep up with all our Power Rangers Beast Morphers news here!
Shamus Kelley is a pop culture/television writer and official Power Rangers expert. Follow him on Twitter! Read more articles by him here!