News
Power Rangers Dino Charge Announced for 2015
With Power Rangers Super Megaforce ready to premiere, Saban has announced the next series: Power Rangers Dino Charge!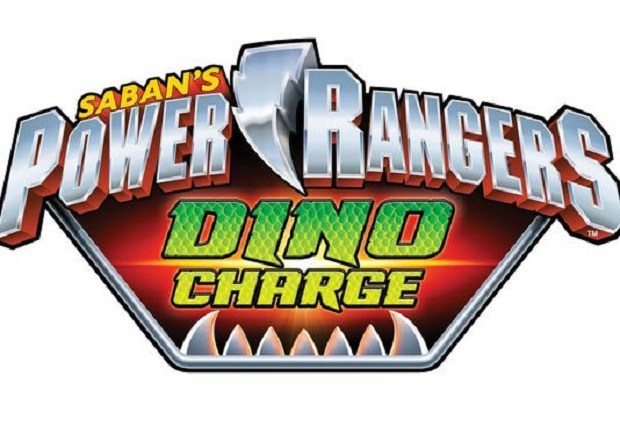 With just one day before Power Rangers Super Megaforce drops online courtesy of Nick.com, Saban Brands announced the newest iteration of the Power Rangers brand that will air in 2015, Power Rangers Dino Charge.  Here's the official description, courtesy of USA Today.
"In Dino Charge, the Paragon Prisms were given to a dozen dinosaurs for safe keeping by an alien, but they were lost when asteroids hit the Earth and wiped out the dinos. Now in the present day, an intergalactic bounty hunter starts sniffing around Earth looking for the Prisms in order to harness their power and annihilate the world, so a team of Power Rangers forms to find the Prisms first and fight the bounty hunter and other threats with dino-powered swords, blasters, Zords (in Power Rangers lingo, large fighting machines), and Megazords."
This news comes as somewhat of a shock to the Power Rangers fandom since it seems it will be taking much of it's footage from, Zyuden Sentai Kyoryuger. This breaks a history of never skipping the adaption of a Sentai season from Japan, leaving fans wondering if any elements of the previous Sentai, Tokumei Sentai Go-Busters, will be used.
Previously it was reported that by contract, Saban Brands was not allowed to skip adapting any seasons of Sentai but it seems that's changed. Ever since it bought the property back from Disney in 2010, and it's adaption of Samurai Sentai Shinkenger lasted two years, Power Rangers was falling further and further behind Sentai. This looked to mean that after several seasons they'd be far enough behind that the suits from Japan would start to degrade and become unusable for production.
So, with this adaption coming next year, it truly cements that Saban Brands is playing by a new set of rules and fans' usual predictions won't hold anywhere near as much water as they used to. With things being so unpredictable, you'll have to stay tuned to Den of Geek to keep up to date on all the news and happening surrounding the Power Rangers universe!
Like us on Facebook and follow us on Twitter for all news updates related to the world of geek. And Google+, if that's your thing!