News
Power Rangers Acquired by Hasbro
Hasbro will now own everything released to Power Rangers, although Haim Saban will continue to be involved.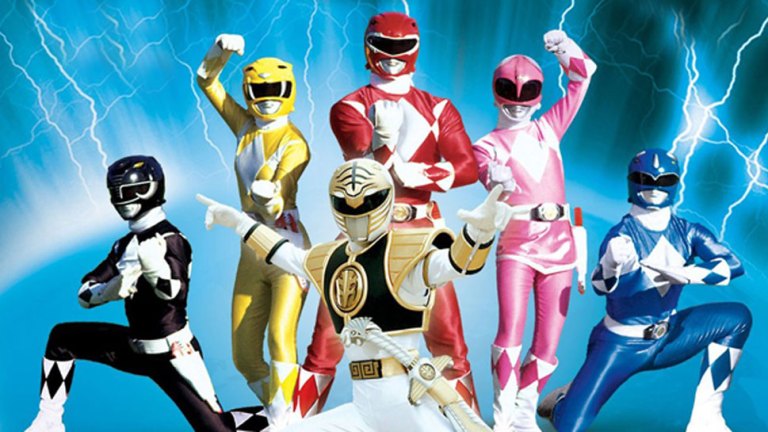 Well, that didn't take long did it? After agreeing to make toys together a few months ago we've now learned Hasbro has flat out purchased all things Power Rangers. On May 1st Hasbro and Saban Brands announced that they signed a definitive agreement for Hasbro to purchase Saban's Power Rangers (and several other entertainment brands Saban owns) for a combination of cash and stock valued at $522 million.
"Power Rangers is an iconic brand built on a heritage of great storytelling and merchandising with tremendous upside potential when fully executed across Hasbro's Brand Blueprint," said Brian Goldner, Hasbro's chairman and chief executive officer. He went on to discuss the possibilites for the Power Rangers brand across multiple platforms including toys, games, consumer products, digital gaming, and entertainment.
An interesting tidbit is that he mentioned Haim Saban, founder of Saban Brands and creator of Power Rangers, will continue on in a consulting role to "further guide our development of this valuable property for the next generation of Power Rangers fans."
"25 years after launching Power Rangers, I believe the future for this brand has never been greater," said Saban. "Hasbro's leadership in innovation, storytelling and brand stewardship make it the perfect company to further develop the global reach and appeal of the Power Rangers property. I look forward to working with Brian and the team in the years to come."
The first set of products from Hasbro will be available in spring 2019. No word on how soon they'll be taking over full management of the franchise including the TV show, future movies, comics, and even the Hyperforce RPG. 
More on this breaking news as we hear it.
Shamus Kelley is a pop culture/television writer and official Power Rangers expert. What about VR Troopers and Masked Rider though? Follow him on Twitter!