News
Power Rangers 25th Anniversary Episode Announced
Power Rangers celebrates its landmark birthday with a brand new special.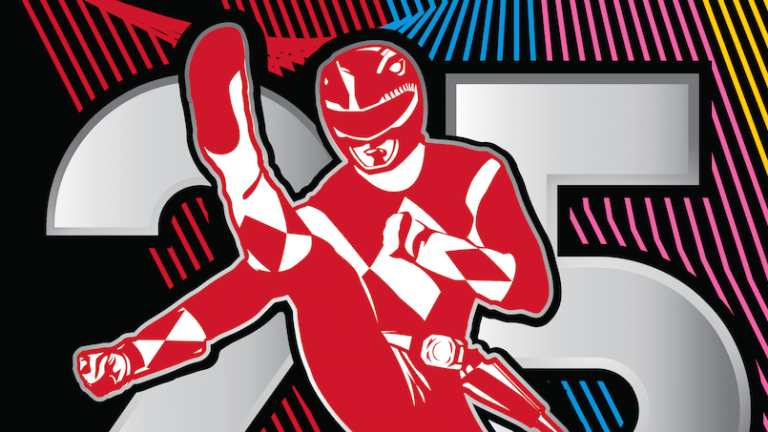 In 2018 Power Rangers will celebrate it's 25th anniversary and Saban Brands is ready to go back to the past. Specifically, there are plans to air a 25th anniversary episode on Nickelodeon sometime during Power Rangers Super Ninja Steel's run in 2018.
That's all the official information we have to go on although it's been previously reported that Super Ninja Steel will feature the return of past Rangers. Specifically it was reported that there would be "guest appearances of the most popular past Rangers".
So do this mean the past Rangers will be showing up in Super Ninja Steel along with this 25th anniversary episode or is the anniversary episode part of Super Ninja Steel itself? We'll update you with more information as we hear it.
Saban Brands also revealed other plans for the 25th anniversary inclduing a Power Rangers national live tour, interactive role playing games, escape rooms, virtual reality centers, and new official anniversary items. The official logo for the 25th anniversary is below.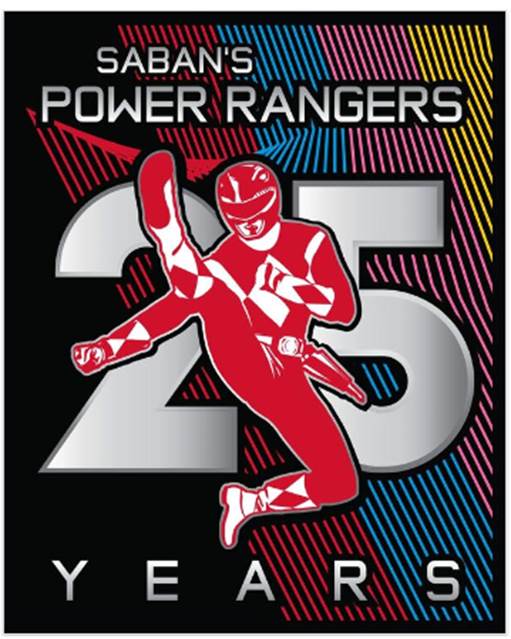 "At its premiere in 1993, the 'Mighty Morphin Power Rangers' resonated with people around the world, turning it into a global pop culture phenomenon," said Janet Hsu, CEO at Saban Brands. "Since then, the Power Rangers TV series has continued to exemplify teamwork and inclusivity which is something we are extremely proud of and will be showcasing throughout our 25th anniversary year as we look to celebrate this historic milestone with fans of all ages." 
Stay tuned to Den of Geek for all things Power Rangers!
Shamus Kelley has a power and a force that you've never seen before. Follow him on Twitter!