News
Philip K Dick's Electric Dreams: UK return date confirmed
Electric Dreams returns to Channel 4 on Monday the 26th of February at 10pm with The Father Thing...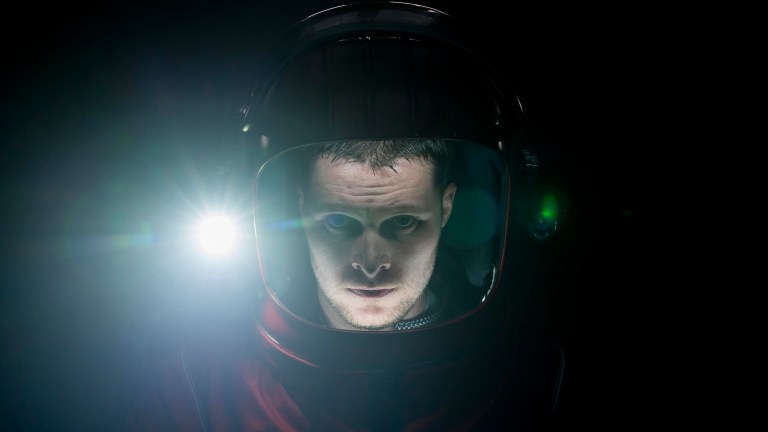 After airing six of its ten episodes in autumn 2017, sci-fi anthology series Philip K. Dick's Electric Dreams went into stasis. The remaining four episodes have now been confirmed as returning here in the UK in a new Monday night slot, an hour later than it previously aired.
Episode seven, The Father Thing, written and directed by Justified and The Wonder Years' Michael Dinner, and starring Greg Kinnear, will air on Monday the 26th of February at 10pm. 
Here's the episode synopsis:
The world is under attack from aliens. Charlie must make difficult decisions to protect his mother and the human race, as he is among the first to realize that humans are being replaced by dangerous monsters.
Read our spoiler-filled review of the previous episode, Human Is, here.
We'll bring you more Electric Dreams news as it arrives.
Philip K. Dick's Electric Dreams: air date
Electric Dreams aired episodes 1-6 on Sundays at 9pm on Channel 4. Episodes 7-10 are set to air on Monday nights starting from the 26th of February at 10pm.
Philip K. Dick's Electric Dreams: UK trailers
An anthology show that has brought together some big-name stars, Amazon and Channel 4's forthcoming series Philip K Dick's Electric Dreams seems like it's going to be must-watch stuff, and we now we're starting to get our first proper look at it.
Previously, Den of Geek had an exclusive look at the latest trailer, with glimpses of several stories and appearances from Timothy Spall, Bryan Cranston, Anna Paquin, Essie Davies and many more, all to an eerie Radiohead soundtrack. Feast your eyes and ears:
Last week, the first UK trailer pitched up for Philip K. Dick's Electric Dreams, as follows:
Philip K Dick's Electric Dreams: images
Here's a couple of brand new images of Bryan Cranston in Human Is, which also stars Essie Davis, Liam Cunningham and Ruth Bradley. It's the story of a woman (Davis) whose emotionally abusive husband (Cranston) suddenly appears to be a different man...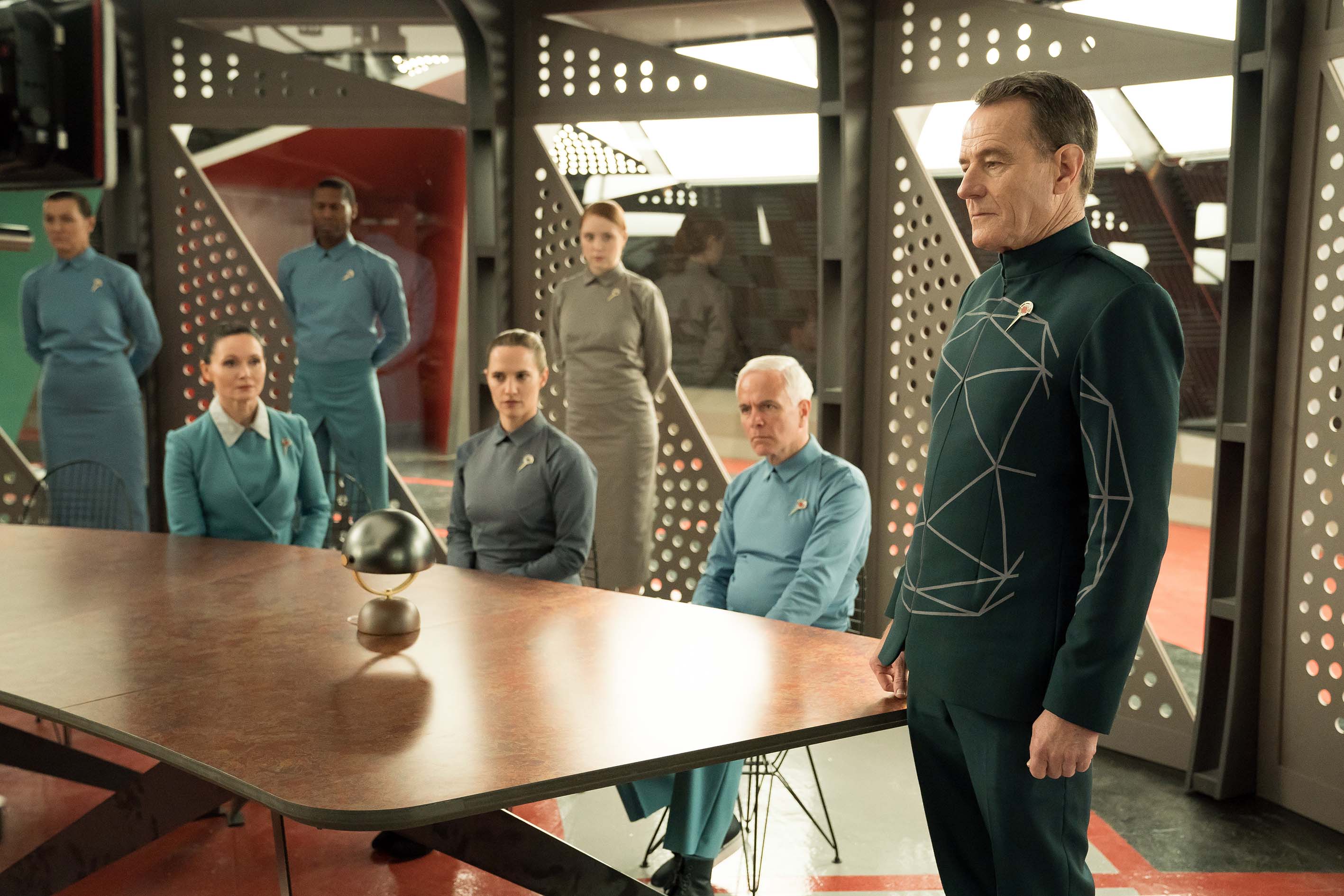 We can now reveal two new pictures from the first episode of the show. Called 'The Commuter', the instalment stars Timothy Spall as Ed Jacobson, a rail station employee who discovers that some people are boarding a train to town that shouldn't even exist.
Have a look…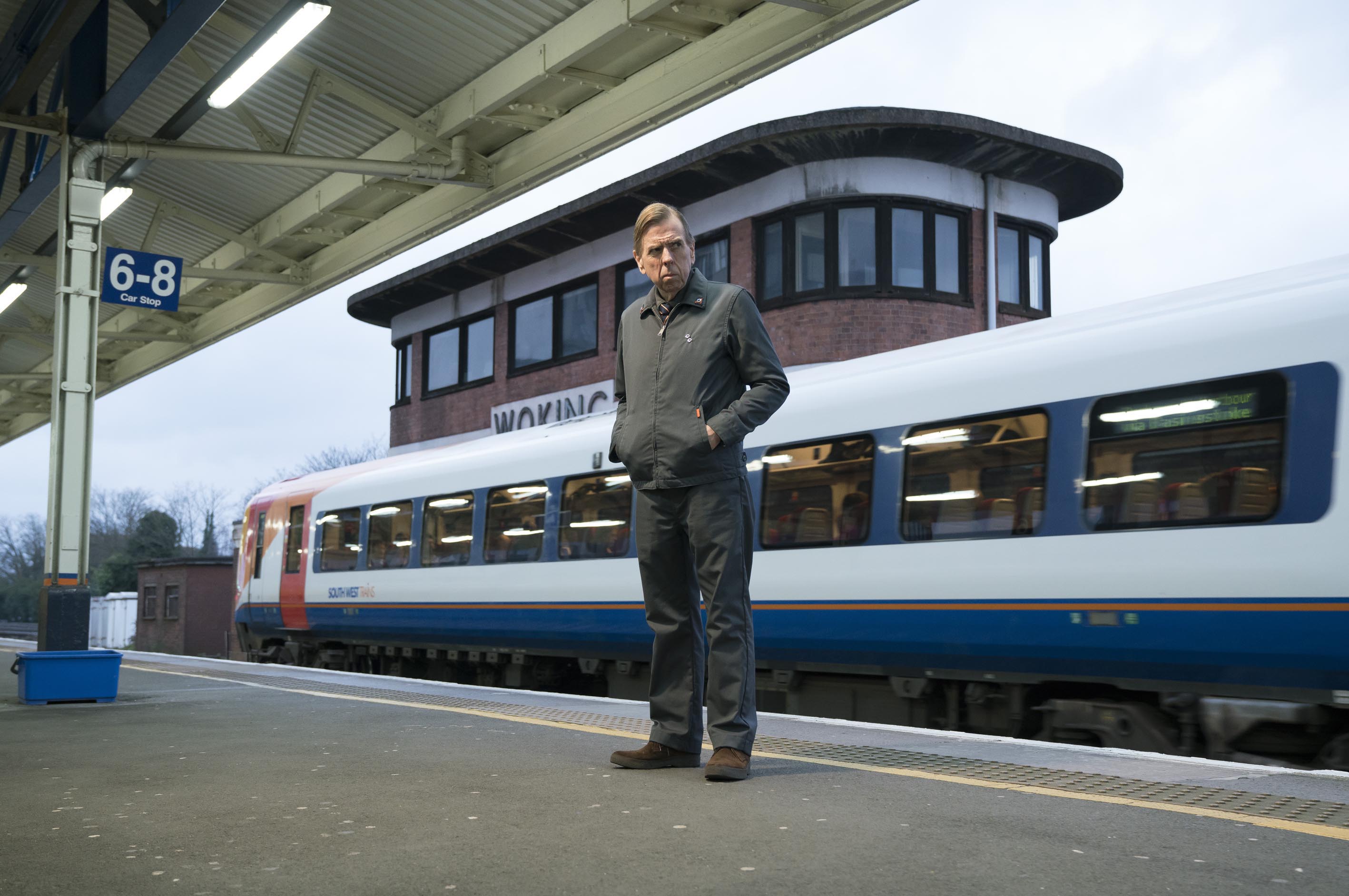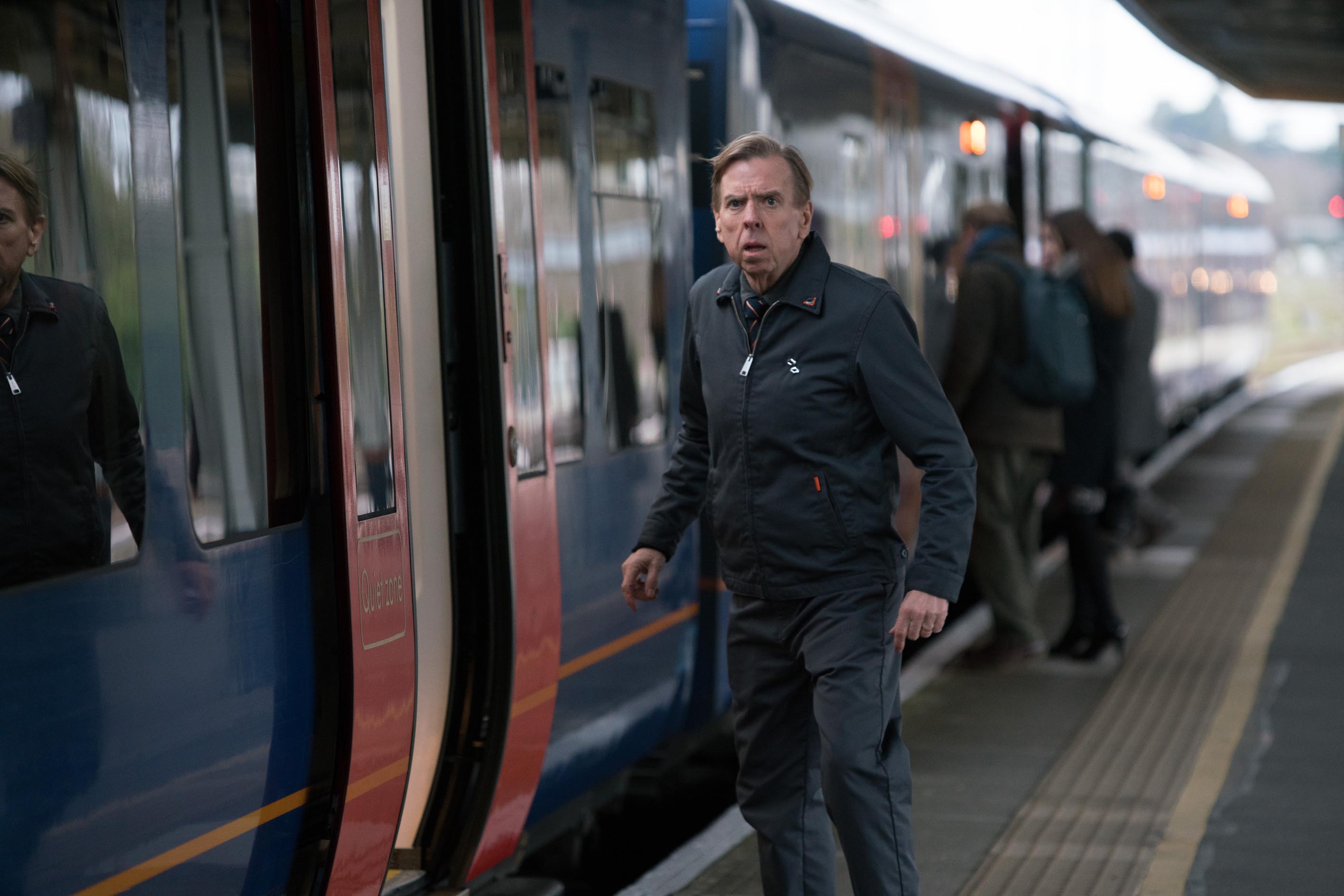 And here are the previously-released pictures we had: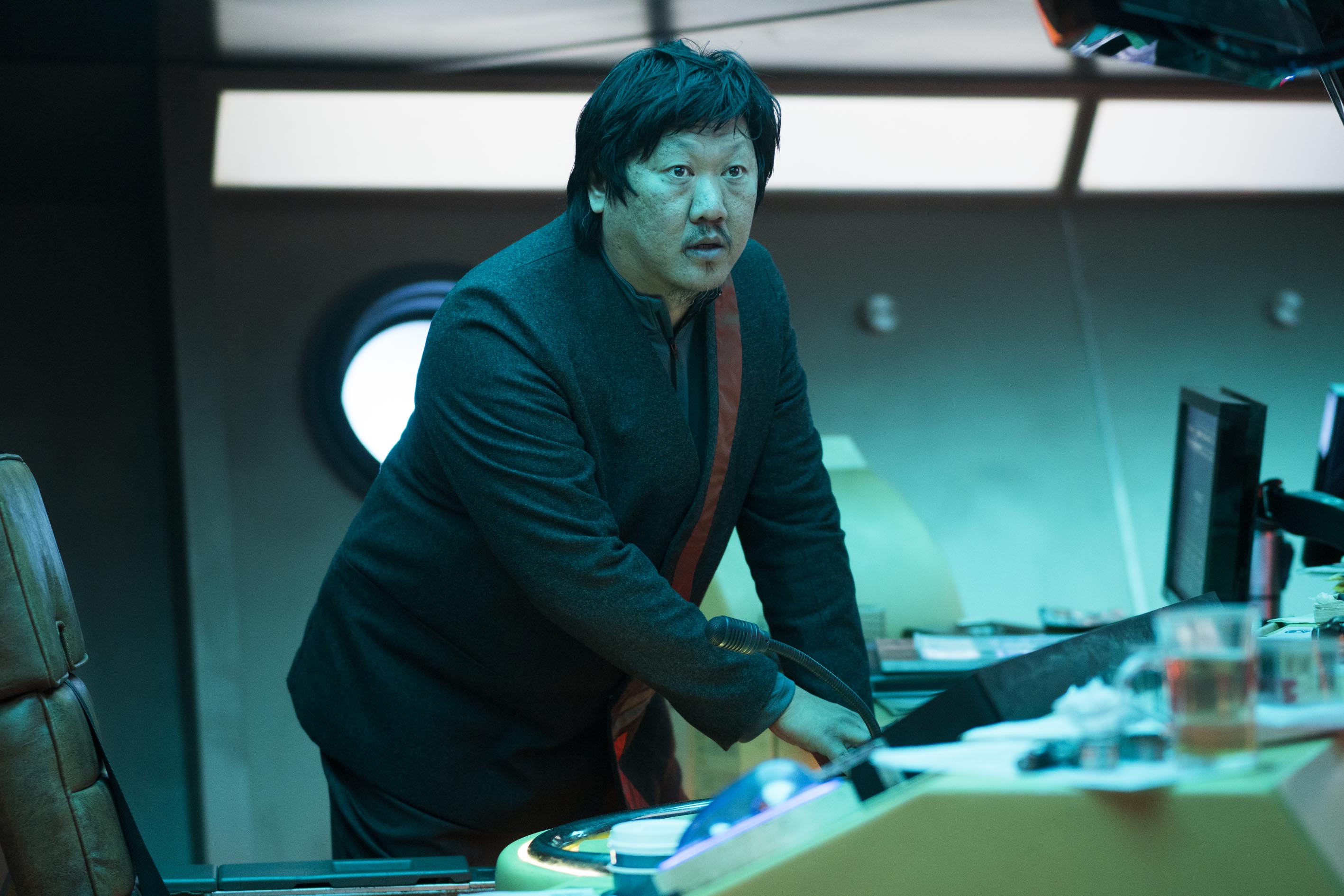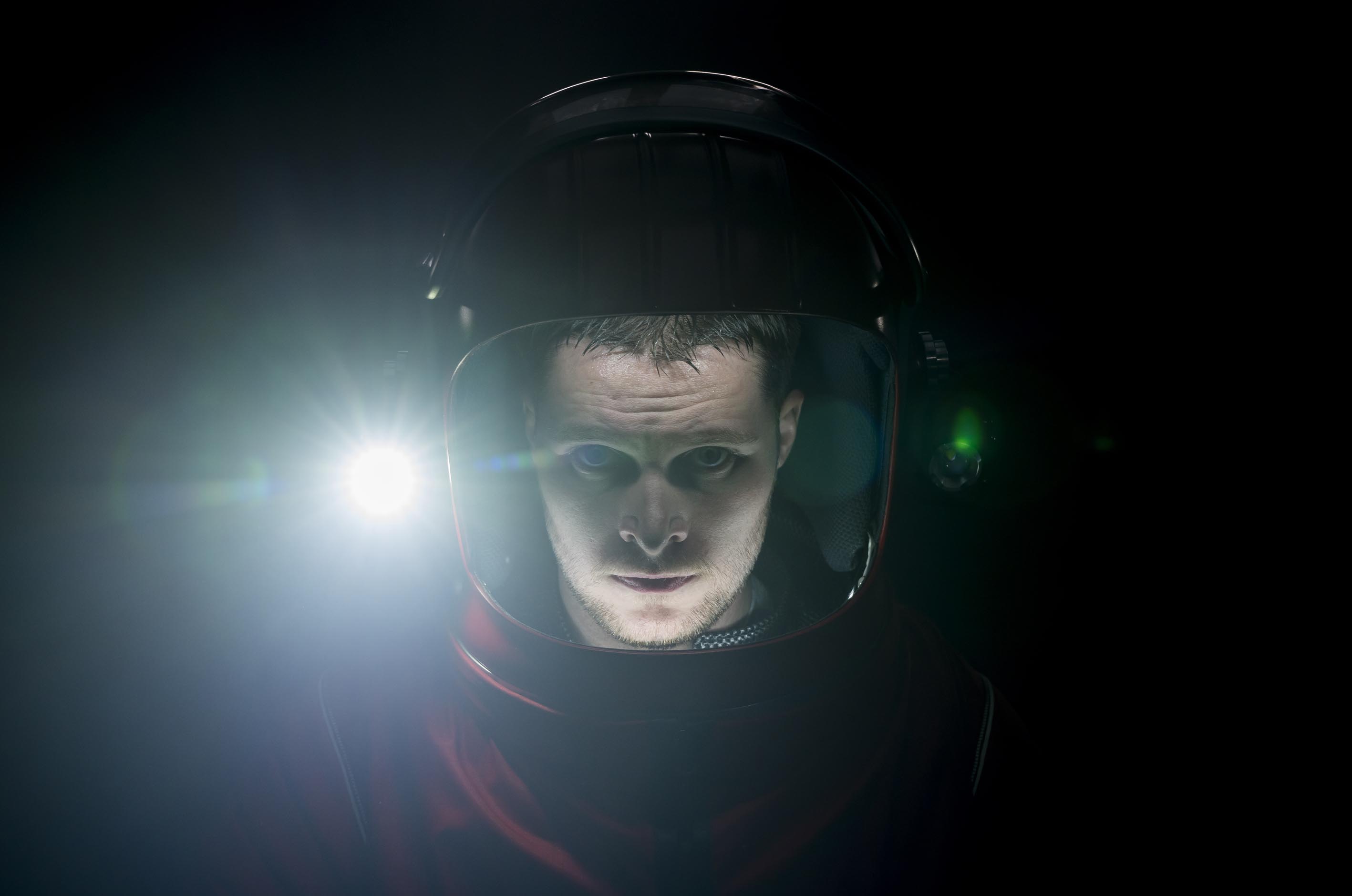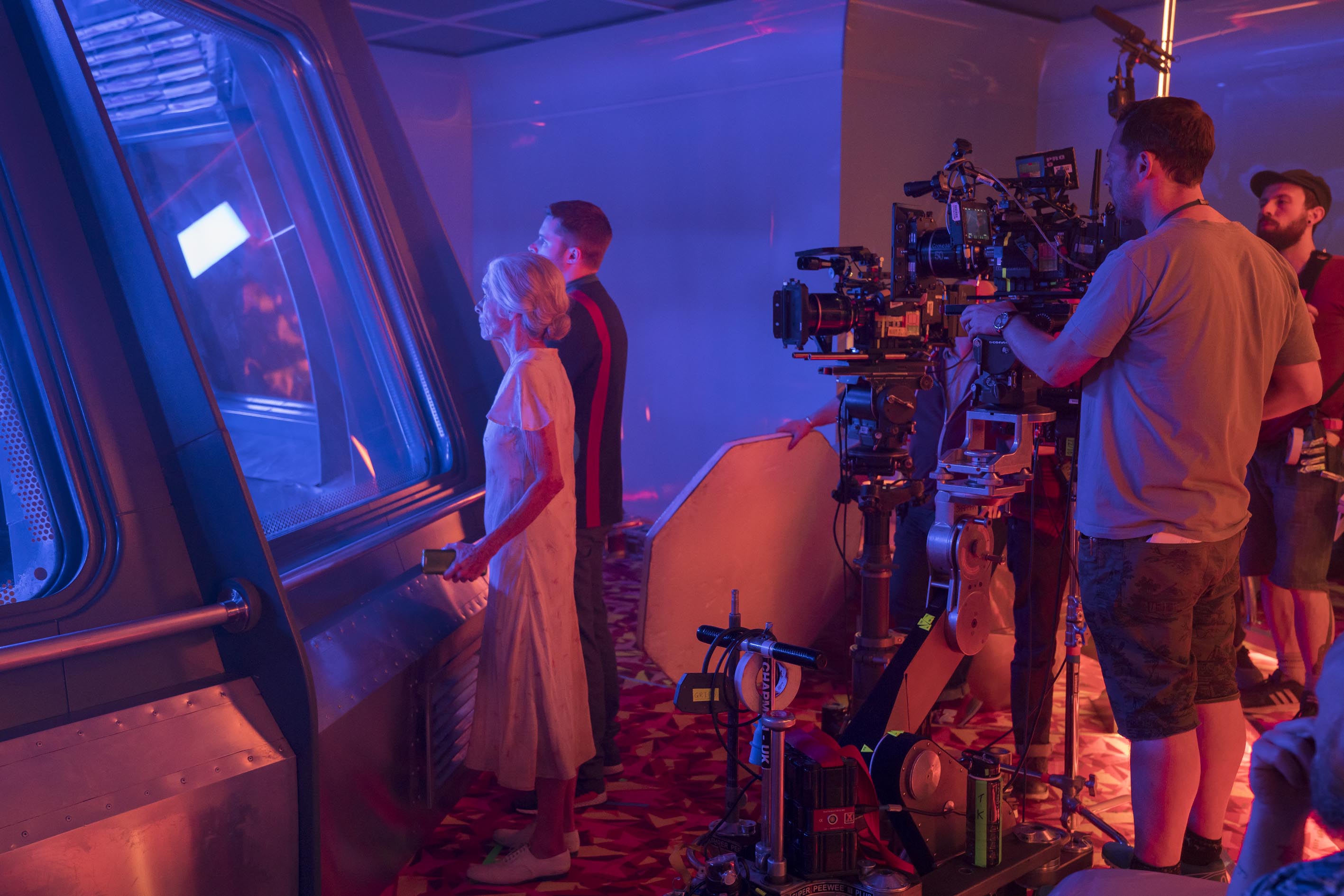 Here's a new synopsis for the show, too:
Philip K. Dick's Electric Dreams is a sci-fi anthology series of ten epic, ambitious and moving standalone episodes, each set in a different and unique world – some which lie in the far reaches of the universe and time and others which are much, much closer to home. While the stories may be worlds apart, central to each is the poignant and warm exploration of the importance and significance of humanity.

Each episode is inspired by one of Philip K. Dick's renowned shorts stories and has been adapted by an exciting list of leading British and American writers and directors. The series also features an all-star roster of cast who head up this thrilling, audacious and emotional journey into the far reaches of imagination.
The show is due to start airing next month.
More as we have it.
Electric Dreams: star-studded cast
Lara Pulver, who you'll remember as Sherlock's Irene Adler, will star in one of the ten episodes.
Variety broke the news of Pulver's involvement in the show (which is a co-production between Channel 4 and Amazon Prime Video), but offered no details about which character she'll be playing in which episode. Of course, as more details emerge, we'll pass them straight onto you.
Variety's report also notes that Terrence Howard (Iron Man, Empire) and Anna Paquin (X-Men, True Blood) have joined the series' sprawling cast. They'll be seen in an episode entitled Real Life, which boasts a script by Battlestar Galactica and Star Trek veteran Ronald D. Moore and direction from Friday Night Lights' Jeffrey Reiner.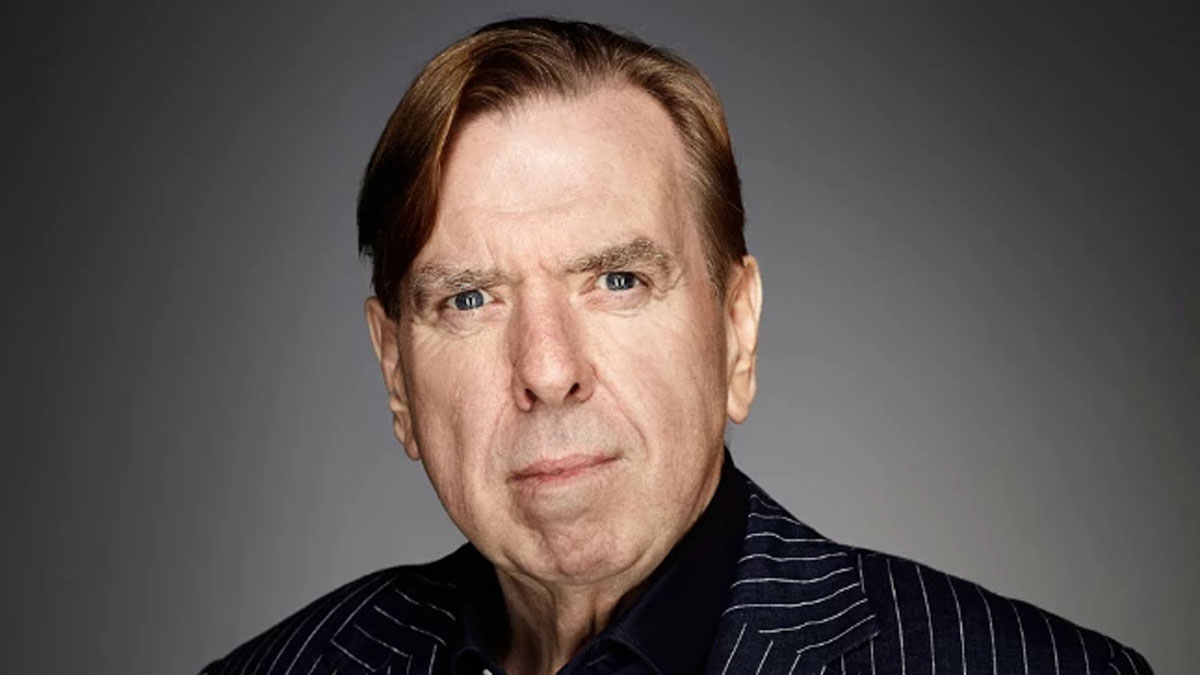 Timothy Spall was also added to the cast recently. He'll be playing the lead role in the series' adaptation of Dick's short story The Commuter.
The Commuter is the first episode of the planned ten-part strand to be filmed. It's the story of Ed Jacobson (Spall), "an unassuming employee at a train station who is alarmed to discover that a number of daily commuters are taking the train to a town that shouldn't exist."
War & Peace and Peaky Blinders' Tom Harper is directing The Commuter, which was adapted by the busiest man in UK screenwriting, Jack Thorne (National Treasure, This Is England, His Dark Materials).
Joining Mr Spall in the episode are Rudi Dharmalingham, Tuppence Middleton, Anne Reid, Ann Akin, I, Daniel Blake's Hayley Squires, Tom Brooke, Nicole Agada, Marko Leht, Matthew Raymond and Naveed Khan. Production is already underway on The Commuter in London.