News
Peter Capaldi on Doctor Who's Casting of Jodie Whittaker
Is Peter Capaldi looking forward to being solely a fan of Doctor Who again?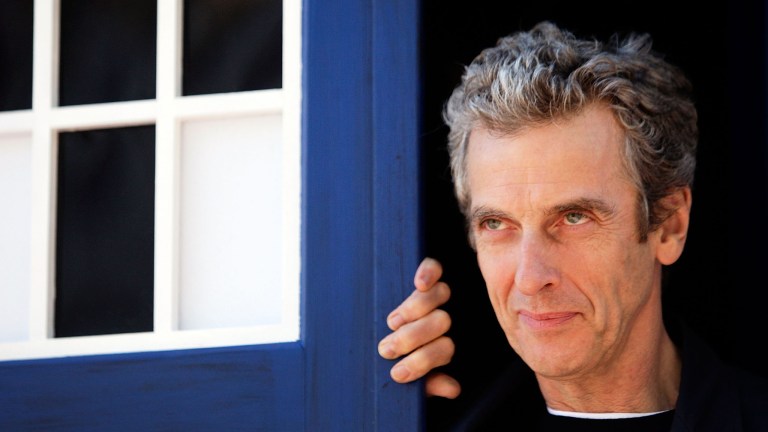 If you haven't heard, Jodie Whittaker has been cast as the Thirteenth Doctor on Doctor Who. If you also haven't heard, Twelfth Doctor Peter Capaldi was a fan of Doctor Who long before he was cast as the show's lead. Is he looking forward to becoming solely a fan again for Season 11? 
"I think it will be fun just to watch it without worrying, without going, 'Oh, I was terrible in that,'" Capaldi told a group of reporters including Den of Geek at San Diego Comic Con today.
A big part of the transition out of Doctor Who for any Doctor is, of course, the passing of the baton onto the next actor who will be playing the Doctor. What does Capaldi think of Whittaker's casting?
Capaldi told us that she's "great" and that he had a chance to talk with the British actress last week. His takeaways?
She's very excited, obviously, about it all. I think she'll be amazing and it was just great talking to her because she had so much energy and so much enthusiasm for it, so much passion for the show, which was nice. She's a great actress and it will just be exciting to see what happens.
Read and download the full Den of Geek SDCC Special Edition magazine here!