News
People Magazine Investigates Season 3 Probes Crimes
Unsolved cases dominate People Magazine Investigates Season 3.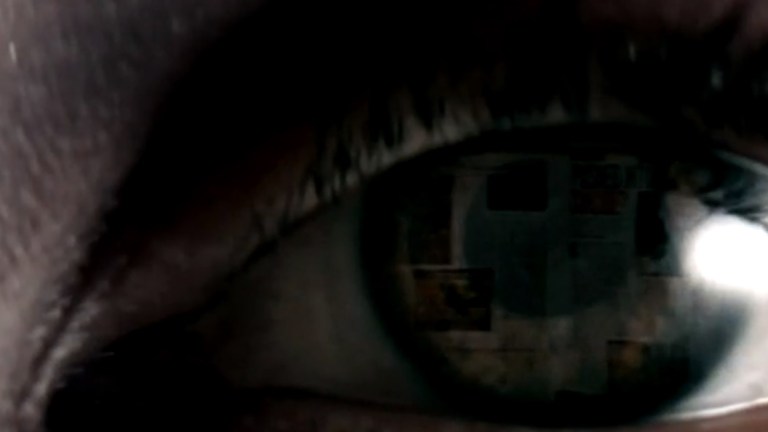 Authorities found the body of Nanette Krentel, 49, in the smoldering wreckage of her home on Phillip Smith Road north of Lacombe on July 14, 2017. An autopsy conducted by the St. Tammany Parish Coroner's Office revealed that Krentel died of a gunshot wound to the head, not from the fire. Her death was officially ruled a homicide. Two months later, the Sheriff's Office ruled out her husband, Stephen Krentel,  as a suspect. The case remains unsolved. People Magazine Investigates season 3 premiere hopes to change that.
Produced in partnership with PEOPLE and Radley Studios, the 15-episode season People Magazine Investigates takes viewers to the "epicenter of America's most compelling crimes," according to the official press statement.
In the premiere episode, "Somebody's Watching," Nanette Krentel is "found burned to death in her own home in St. Tammany Parish, LA. Her husband and local fire chief, Steven Krentel, is baffled by the accident that took everything he owned, including his true love," according to the official synopsis.
"During Nanette's memorial service, news is released that Nanette's cause of death was not by the fire. She was shot in the head. An investigation into the lives of Nanette and Steven uncover secrets, lies and deceit while arson experts unravel the story of a fire intentionally set to burn any evidence of a killer. A family of suspects challenges detectives to find the shooter, while a treasure trove of emails and texts from Nanette point towards those closest to her. For the Sheriff's Department, a mystery ensues: Who killed Nanette Krentel?"
"There is no investigation needed into why we are so proud of our partnership with the talented team of editors and investigative journalists of PEOPLE," Henry Schleiff, Group President of Investigation Discovery and Travel Channel said in a statement.  The press statement added, "their renowned journalists divulge the shocking twists and surprising facts they learned while doggedly investigating each case." The magazine "revolutionized personality journalism when it launched as a weekly in 1974," according to their statement."
People Magazine Investigates returns on Monday, November 5 at 10/9c, on Investigation Discovery.
Culture Editor Tony Sokol cut his teeth on the wire services and also wrote and produced New York City's Vampyr Theatre and the rock opera AssassiNation: We Killed JFK. Read more of his work here or find him on Twitter @tsokol.
Read and download the Den of Geek NYCC 2018 Special Edition Magazine right here!