News
Patrick McGoohan dies, aged 80
Be seeing you...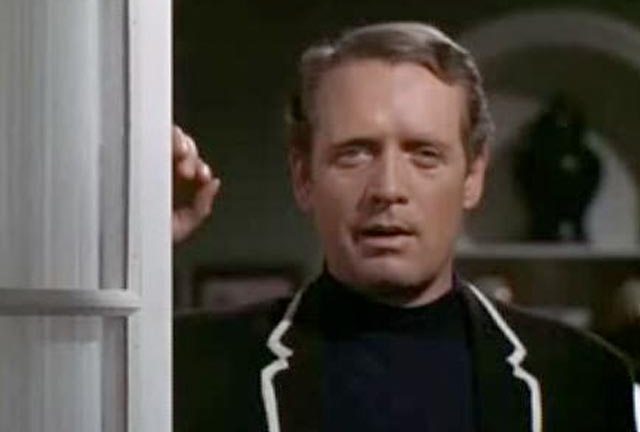 Actor Patrick McGoohan has passed away after a short illness at the age of 80. The American-born actor, raised in Ireland and England, enjoyed a successful film career in movies such as Ice Station Zebra (1966) after working his way up through a series of small roles including in The Dambusters (1955), but it was on television that he forged his career.
Filming at the Italianate Welsh village of Portmeirion for the 007-style antics of Dangerman (UK TV, 1964) inspired McGoohan to create and star in The Prisoner in 1968, a highly influential and enduringly cult show that dealt with a retired government agent being held in a luxury internment camp, unaware whether his captors are his ex-bosses or their enemies.
The show gave birth to numerous icons of 1960s sci-fi, including 'Rover', the sentient weather-balloon that chased and smothered escapees from 'The Village', penny farthings and mini-mokes. It contributed much also to the lexicon of sci-fi, most famously the phrase "I am not a number, I am a free man!" bellowed out in the eleborate title sequence to the show (see video below). Other residents of the village were all apparently ex-government employees, who parted from each other with the distinctive keyhole-gesture and the phrase 'Be seeing you', a reference to the constant surveillance that they lived under.
The series is now being remade with Patrick Calvalziel in McGohan's role of 'No.6' and Sir Ian McKellen as the village mayor/jailor 'No.2'. The re-imagined series is being filmed in Africa for broadcast this Summer.