News
Paradise Lost: Casts and Details for Paramount TV Series
Josh Hartnett and Bridget Regan will star in the Paramount Network and Spectrum series.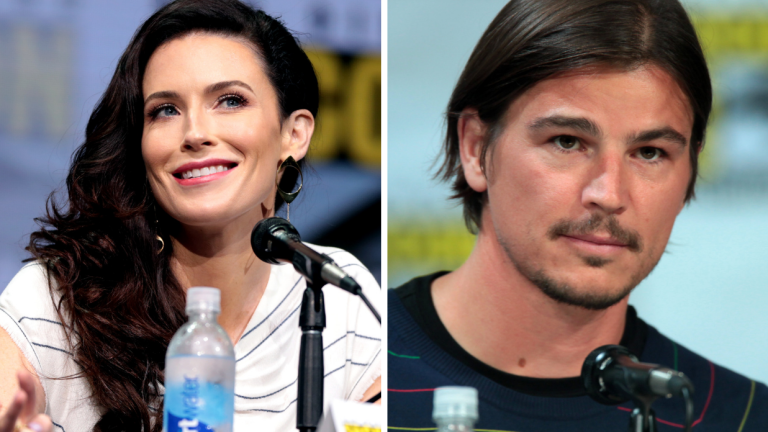 Paramount Network and Spectrum Originals have put together a cast for Paradise Lost(formerly known as Heaven of Hell), an upcoming drama set to "air" on the Charter Communications cable platform before hitting the Paramount Network.
According to Deadline, the 10-episode drama will star Bridget Regan and Josh Hartnett in the Southern Gothic drama that follows a psychiatrist (Regan) who moves with her family from California to the small Mississippi town her husband (Hartnett) is from. Hartnett recently starred in Penny Dreadful, while Regan is known for her work on Jane the Virgin, Agent Carter, and (#neverforget) Legend of the Seeker.
read more: Jessica Jones Season 3 Spoiler-Free Review
In the latest news, the Paradise Lost TV series has added a quintet of recurring cast members, reports Deadline.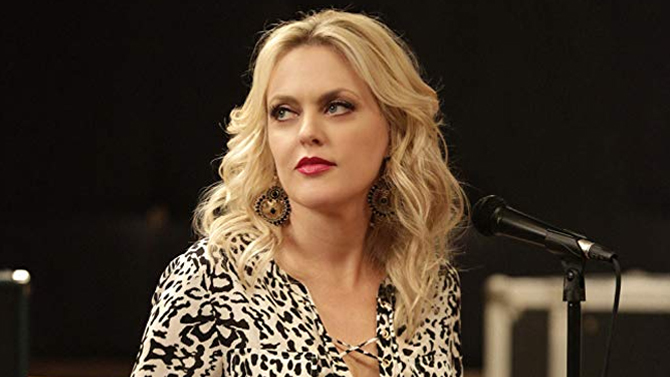 Elaine Hendrix (Proven Innocent, Sex & Drugs & Rock & Roll) – pictured immediately above – will play Devoe Shifflet. Silas Weir Mitchell (Grimm, Prison Break) will play Boyd. Autry Haydon-Wilson (Interrogation, Broken Ghost) will play Janus. John Marshall Jones (Bosch, Shooter) will play Uncle Ronny. Brett Rice (Proven Innocent, Sully) will play Uncle BB.
In addition to stars Bridget Regan and Josh Hartnett, the series will also feature Barbara Hershey (Once Upon a Time), Nick Nolte (Gracepoint), Gail Bean (Snowfall), Danielle Deadwyler (The Gifted) and Shane McRae (Sneaky Pete). 
The series comes from Rodes Fishburne, who co-created ABC's Blood & Oil. He will serve as co-showrunner. alongside Arika Lisanne Mittman (Dexter). The Blind Side's John Lee Hancock will direct the pilot.
"Paradise Lost is a complex, compelling series full of incredible characters, including the small town in Mississippi where it is set," said Keith Cox, president of development and production at Paramount Network and TV Land, in a statement. "We're excited to see John Lee Hancock bring this incredible world to life, building on the vision that Rodes Fishburne and Arika Lisanne Mittman have so vividly created."
read more: You Only Live Twice — The First Epic Bond Movie
The phrase "heaven of hell" comes from John Milton's Paradise Lost: "The mind is its own place and in itself, can make a Heaven of Hell, a Hell of Heaven." Paradise Lostis an epic poem about the biblical Fall of Man written by John Milton in the 17th century.
More news on Paradise Lost as we get it.
Kayti Burt is a staff editor covering books, TV, movies, and fan culture at Den of Geek. Read more of her work here or follow her on Twitter @kaytiburt.