News
Ozark Season 2 Release Date, Trailer, Cast, and News
Ozark Season 2 is heading to Netflix, set to continue the dark money laundering saga of the Byrde family.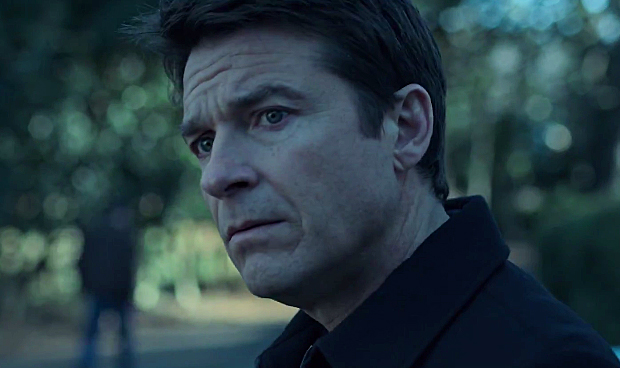 Money is not peace of mind. Money's not happiness. Money is the measure of a person's choices and Netflix is choosing to make good money from bad. Ozark will return to Netflix for another 10-episode season. Series star Jason Bateman is staying on as executive producer, and will direct.
Ozark premiered last year to mixed reviews. The dark family drama follows a financial planner who moves his family from Chicago suburbs to the Missouri Ozarks. The series shows the darkest side of capitalism outside Wall Street.
Ozark Season 2 Trailer
Ozark Season 2 now has a full length trailer. 
Previously Ozark Season 2 announced its release date with a little teaser. 
Ozark Season 2 Release Date
Ozark Season 2 arrives on Netflix on August 31.
According to the show's official synopsis:
"This money-centric present day story revolves around financial planner Marty (Jason Bateman) and Wendy Byrde (Laura Linney) and their family's sudden relocation from the suburbs of Chicago to a summer resort community in the Missouri Ozarks. Rather than the familiar skyscrapers and trading floors, Ozark explores capitalism, family dynamics, and survival through the eyes of (anything but) ordinary Americans."
Ozark is produced by Bateman's Aggregate Films and MRC, which makes House Of Cards for Netflix. The series was created by executive producer Bill Dubuque and Mark Williams. It is written and executive produced by Chris Mundy.
Ozark Season 2 Cast
Janet McTeer is joining Ozark season 2, according to The Hollywood Reporter. The actress who also has a regular role in Netflix's Marvel Comic series Jessica Jones, will play a Chicago-based lawyer with links to the drug cartel.
Read the latest Den of Geek Special Edition Magazine Here!