News
Outcast Season 2 Release Date and Trailer
Outcast Season 2 is (finally) coming to the U.S., on Cinemax, and now we know when.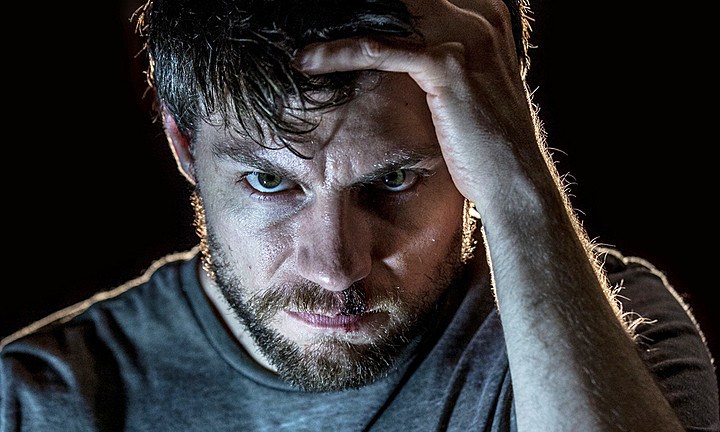 Outcast Season 2 was confirmed even before Season 1 aired on Cinemax… back in 2016. The show, which is based on the comic book series by Robert Kirkman (The Walking Dead), stars Patrick Fugit as a local small-town pariah with the ability to exorcise demons, who thusly finds himself (along his estranged wife and young daughter,) targeted by people-possessing malevolent spirits that, for some reason, seem to be pervasive in his neck of the West Virginia woods.
With the first season of Outcast proving itself to be an intriguing offering in the crowded demonic possession genre, one would think that Season 2 would have arrived relatively quickly. Well, it DID… in the U.K., anyway, airing from April to June of 2017 on Fox, which has (advance) international distribution rights. Consequentially, by the time Outcast Season 2 arrives on Cinemax in the U.S., it will be about a year late.
Outcast Season 2 Release Date
Outcast Season 2 will (at long last,) make its U.S. premiere on Cinemax on Friday, July 20 at 10 p.m. ET/PT.
The season premiered on Fox in the U.K. on April 3, 2017.
Outcast Season 2 Trailer
An ominously creepy, yet informative, soliloquy from young Amber (Madeleine McGraw), the daughter of the show's reluctant exorcist, Kyle Barnes (Patrick Fugit), serves as the focus of this brief teaser. The clip closes by heralding the arrival of Outcast Season 2 for the ambiguous release window of "this summer."
The first teaser trailer for Outcast Season 2 debuted at New York Comic Con 2016. – Little did we know at the time how far ahead the U.S. airdate would ultimately land.
You can watch Outcast season 1 on Amazon Prime, and on iTunes.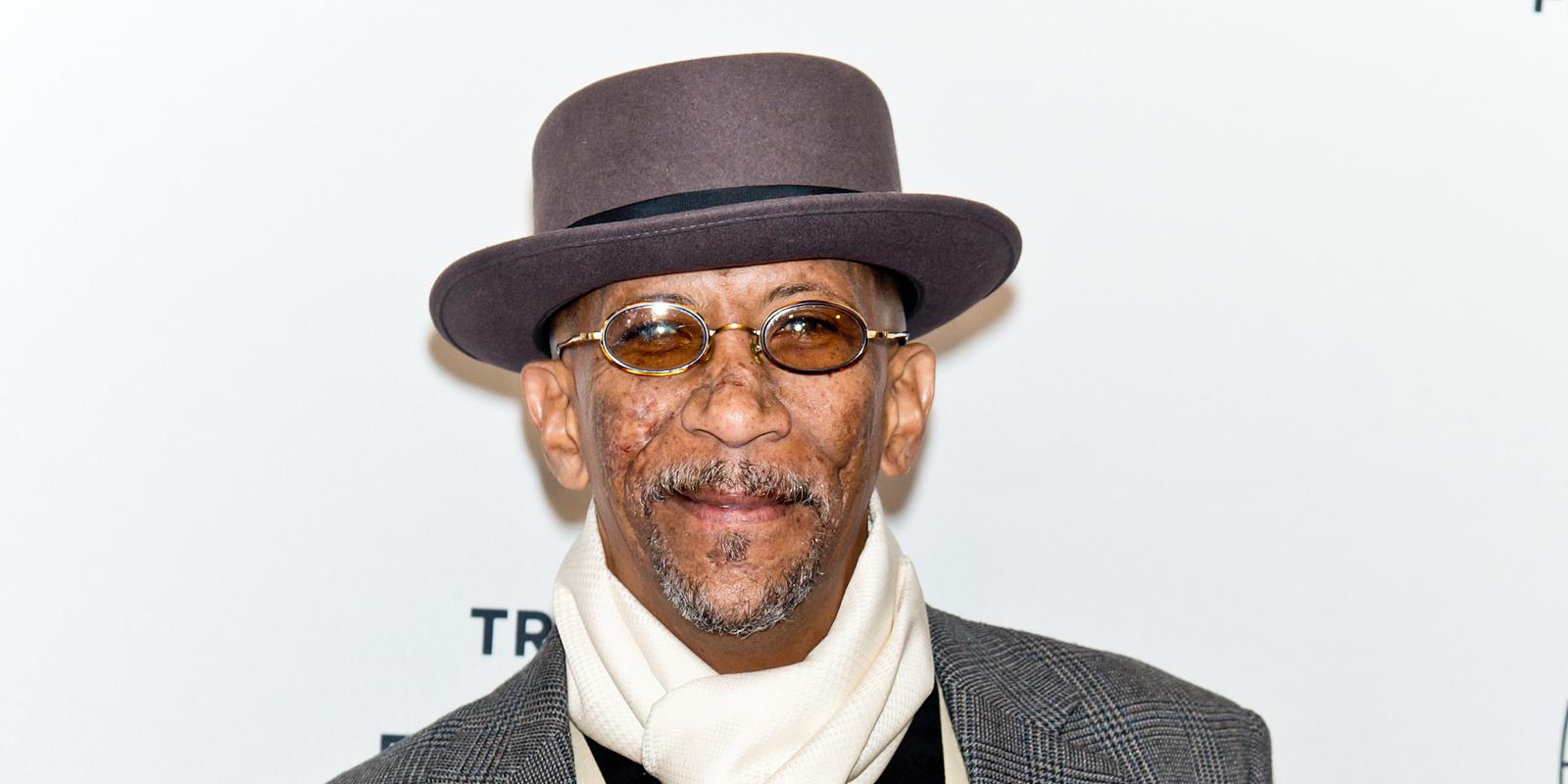 Another narrative going into the belated U.S. airing of Outcast Season 2 is that it showcases what will, unfortunately, be co-star Reg E. Cathey's last performances on the series. The actor, who played Chief Giles, passed away on February 9 from lung cancer. Thus, it will be a bittersweet reward.