News
Oliver Stone to Direct First Guantanamo Episode for Showtime
Oliver Stone will make his scripted television debut with Guantanamo series for Showtime.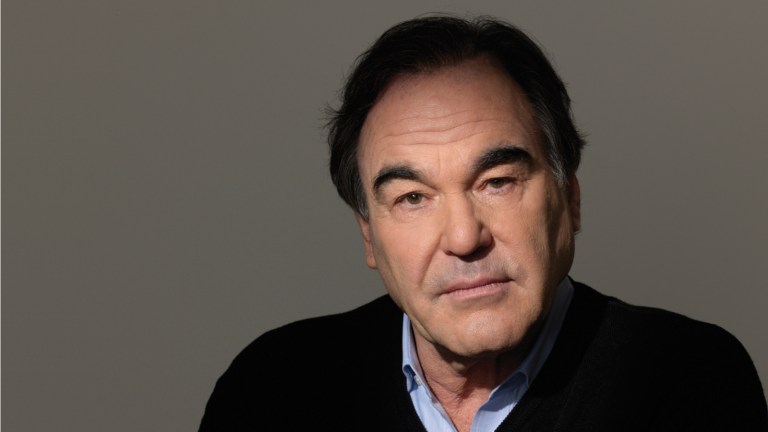 Oliver Stone is a history buff, and he's been polishing up the past consistently since his controversial film JFK. Stone took on biographies of Richard M. Nixon, George W. Bush, Alexander the Great, and the Vietnam war hero-turned-anti-war activist Ron Kovic. Stone examined the attacks on The World Trade Center. He brought his documentary series Oliver Stone's Untold History of the United States and his The Putin Interviews to Showtime. The director of the films Platoon and Natural Born Killers will make his scripted TV debut at the premium network with the 10-episode series Guantanamo.
Stone will direct the two-hour opening episode of Guantanamo for Weinstein Television. Alexandra Milchan (The Wolf Of Wall Street) will also produce. The showrunner will be series creator Daniel Voll (The Unit).  
Guantanamo will focus on the Guantanamo Bay detention camp through the perspectives of prisoners, soldiers, lawyers and journalists. The prison was opened in Cuba in 2002 after the 9/11 terror attacks for the interrogation and detainment of suspected terrorists. It has been the center of controversy after various forms of torture were revealed to be in use. Almost 800 prisoners were held there at one point. President Barack Obama vowed to close the camp in 2009, but it is still houses more than 40 prisoners.
Production on Guantanamo is expected to begin later this year.