News
Northern Exposure Revival Moving Forward With Rob Morrow
Dr. Joel Fleischman is heading back to Alaska, as a Northern Exposure revival skids into development...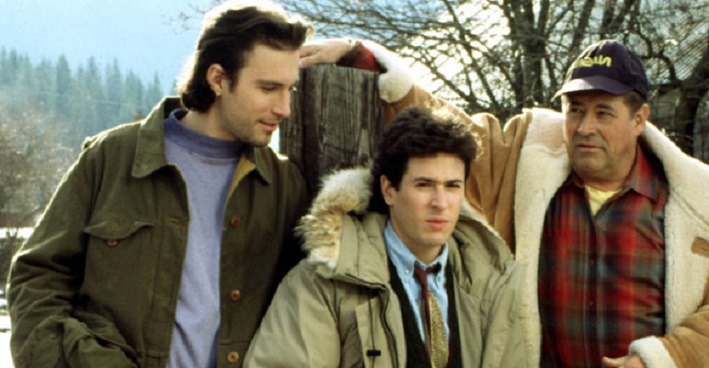 Beloved '90s "fish out of water" series Northern Exposure is heading for a revival at CBS.
THR has noted that original star Rob Morrow is set to return alongside show creators Joshua Brand and John Falsey for a brand new season of Northern Exposure, which will see Morrow's character Dr. Joel Fleischman heading back to the icy cold landscapes of Cicely, Alaska, "for the funeral of an old friend" and "reuniting with some of his former neighbors" while interacting with "a new set of quirky characters."
Brand is currently bashing out a script for a first episode of the proposed revival, and Morrow's charming co-star John Corbett, who went on to play the mistreated Aiden over several seasons of HBO's Sex And The City, is currently on board as a producer.
Northern Exposure would make the latest revival series for CBS, which brought back Murphy Brown this fall. Originally a summer replacment series, Northern Exposure ran for 110 episodes across six seasons from 1990 to 1995. The series won 27 Emmy awards during that span, including Outstanding Drama in 1992. 
There's no information yet on how many episodes are planned for the revival, or whose funeral Dr. Joel is attending when he returns to Cicely, but the project seems to be moving forward in earnest now after being touted for the last couple of years.
It'll be interesting to see how many of the show's original stars choose to make an appearance.