News
Nightflyers Canceled by Syfy After One Season
Nightflyers never really generated much of a buzz, did it?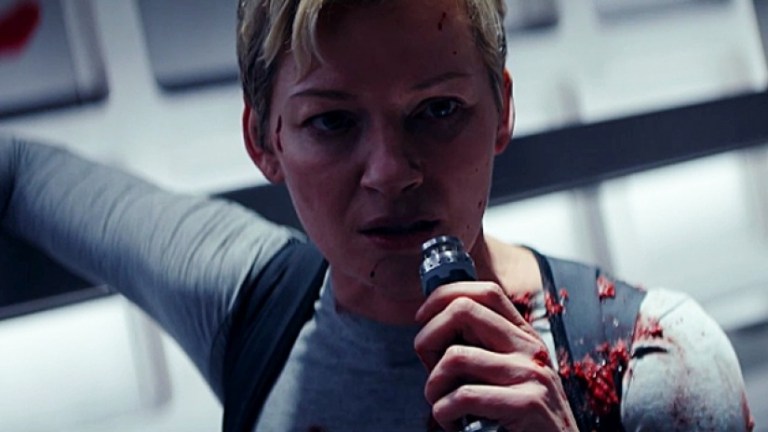 Nightflyers came along like a thief in the night on Syfy in December – and has flown away again very quickly. Syfy has decided not to go ahead with a second season of the George R.R. Martin adaptation, citing low ratings. This news has been confirmed via Deadline.
Nightflyers was originally given a major boost as a big show with a lot of potential, but Syfy isn't happy with the figures it got from season 1, so those 10 episodes you may (or may not) have seen might be all there is. The series followed a group of scientists who zoomed to the edge of the solar system on their ship, the Nightflyer, in the hope of contacting aliens. That …did not go well.
Deadline's sources confirmed that Syfy now views Nightflyers as a "limited series" and the cast have already been given the go-ahead to move on without a contract renewal in place. David Ajala, who played Captain Roy Eris in Nightflyers, has already landed a lead role in a pilot at CBS, for a show called Under The Bridge.
So, the future of Nightflyers isn't looking great, but if it ends up doing well on Netflix, we expect there to be at least some mild chatter about resurrecting the show for a second season if the first happened to do good numbers.
We'll bring you more if it transpires.