News
Nickelodeon Announces New Upcoming Projects
Nickelodeon has big plans for the next year.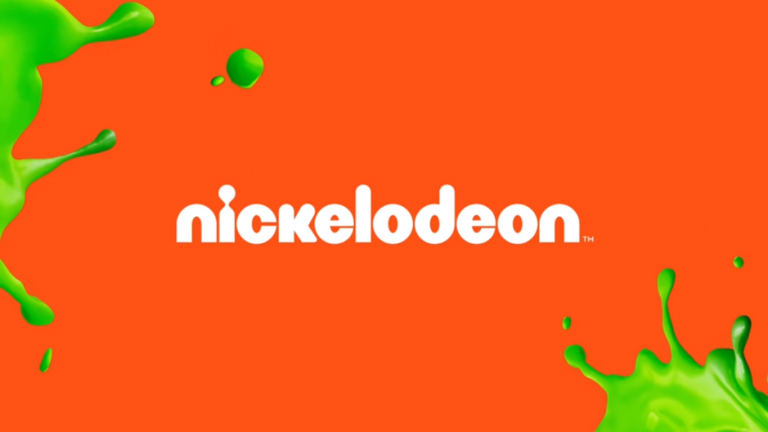 Nickelodeon held an upfront presentation today at 4:30PM announcing a slew of new programs and other news. The network seems to have set itself up for another incredible year with greenlights of several upcoming projects, new recruited talents, and the expansion of the immersive multi-day event for kids and family, Slimefest.
Lip Sync Battle Shorties Greenlit 
Nickelodeon moves forward with a half-hour ten-episode series of Lip Sync Battle Shorties after the network's success with the hour-long special of the same name.  
A spin-off of Spike's highly popular, Emmy-nominated competition show, Lip Sync Battle, the kids-only hour-long special garnered over two million viewers in total in December 2016 when it first aired. The newly greenlit series is set to continue with the mission of the show by celebrating creativity, passion, and "real kids with real talent". Each episode will feature three child contestants, the Shorties Dance Crew, and a host (to be announced).
Filming for Lip Sync Battle Shorties begins later in the year, and the series is scheduled to premiere in Fall 2017.
Nick Signs on Jojo Siwa to Overall Talent Deal
Jojo Siwa is a 13-year-old, singer, dancer, performer, and social media influencer—and now the latest addition to Nickelodeon's growing roster of talents.
She first debuted as a dancer on season two of Abby's Ultimate Dance Competition, where she rose to national fame as the youngest contestant at 8 years old. She subsequently joined Lifetime's Dance Mom following her initial success. Digitially, Siwa has attracted over 4.8 million followers on Instagram, 9.11 million followers on Musical.ly, 254,000 Twitter followers, and 427 million views on YouTube.
This multi-platform collaboration between Siwa and Nickelodeon is said to include original programming, social media promotions, live events, music, and more. An exclusive line of consumer products inspired by the teen sensation as well as a brand-new docu-style special that will give viewers a look into her world are already in the works.
Nick Content Pipeline Count at Almost 700 New Episodes 
Brace yourselves, Nickelodeon is set to air almost 700 episodes heading into the new season between new and returning shows across all its platforms, from preschooler contents to live-action series. "Today's kids are coming of age in a revolutionary period of change, in tech, entertainment, politics and culture, and these factors have definitely influenced how they see the world. It's our job to understand everything we can about kids, and connect our audience to relevant content and characters that speak to their need for authenticity and diversity—both on our screens and beyond through on-the-ground experiences," said President of Nickelodeon Group, Cyma Zarghami.
The network is also scheduled to feature three major events: the Kids Choice Awards on Mar 11 with WWE Superstar John Cena as host, Kids Choice Sports in July, and the HALO Awards in November.
Animated Series Based on Henry Danger Greenlit
Among the Nickelodeon new projects is a brand-new animated series based on the hit live-action kid show Henry Danger. With the working title The Adventures of Kid Danger and Captain Man, this half-hour series has been picked up for ten episodes.
The show will follow the titular Kid Danger and Captain Man as they face new adventures and challenges battling supervillains and other variety of bizarre criminals with their sharp wit and amazing fighting skills. The series is created and executive produced by Dan Schneider (Henry Danger, iCarly). Also on board are the cast of Henry Danger, now as voice talents.
Season 3 of Henry Dangercontinues airing Saturday at 8 PM on Nickelodeon. A premiere date for The Adventures of Kid Danger and Captain Manhas not yet been announced.
SlimeFest in the United States
Nickelodeon is planning to launch Nickelodeon SlimeFest, the first multi-day music festival for kids and families in the United States, next year. The festival will feature artist performances, Nick talent appearances, and more to "combine the best of [Nickelodeon's] brand with all the things we know kids love—pop music, family time and incredibly cool interactive experiences that they can't get anywhere else."
The SlimeFest has seen success since its launch in Australia in 2012. It's since ten expanded its market into the UK, parts of Europe, and South Africa.
Additionally, Nickelodeon revealed a brand new Teenage Mutant Ninja Turtles animated series, and we have more details on that right here.