News
New Star Trek TV Series Gets Wrath of Khan Director
Nicholas Meyer of The Wrath of Khan and The Undiscovered Country fame, is on board for the new Star Trek series.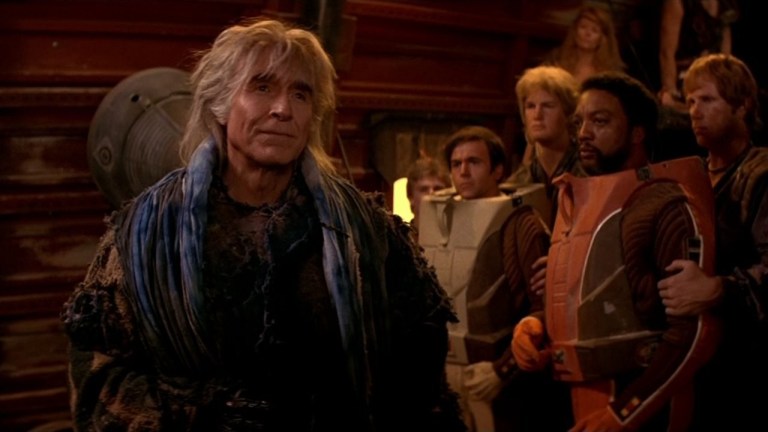 In the best piece of Star Trek news since Bryan Fuller was announced as showunner (which in itself was the best Star Trek news in at least a decade), Nicholas Meyer will report for duty in Starfleet when the new TV series launches.
Nicholas Meyer, who directed Star Trek II: The Wrath of Khan and Star Trek VI: The Undiscovered Country, and co-wrote Star Trek IV: The Voyage Home (he also co-wrote those other two entries), will be part of the new Star Trek series' writing staff. Mr. Meyer will also serve as consulting producer.
"Nicholas Meyer chased Kirk and Khan 'round the Mutara Nebula and 'round Genesis' flames, he saved the whales with the Enterprise and its crew, and waged war and peace between Klingons and the Federation. We are thrilled to announce that one of Star Trek's greatest storytellers will be boldly returning as Nicholas Meyer beams aboard the new Trek writing staff," said Executive Producer Bryan Fuller in a statement.
If you're in the mood for an interesting piece of non-Trek sci-fi from Mr. Meyer, check out Time After Time, a wonderful time travel movie that pits H.G. Wells against Jack the Ripper in 1970s San Francisco. It will help kill some time until the new Trek series launches in 2017.