News
New Peanuts in the Works at Apple
A host of new Peanuts series, specials and shorts will debut on Apple's streaming service...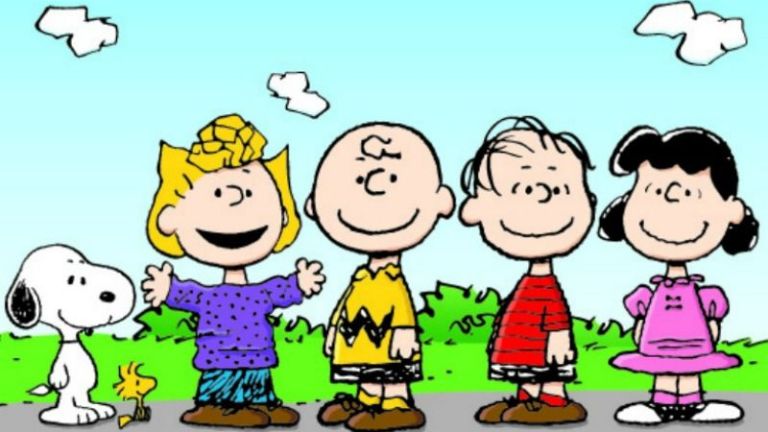 Apple has made a deal to develop a new bundle of Peanuts content for their upcoming streaming service.
Deadline has confirmed that Snoopy and Charlie Brown will be part of Apple's line-up in the future, after a deal with DHX Media went through late last week. The new deal between Apple and DHX is said to be quite similar to the one Netflix recently unveiled with The Roald Dahl Story Company.
Charles M. Schulz's timeless characters will feature in a set of brand new series, specials and shorts, including some short-form STEM content that Peanuts Worldwide agreed to make for NASA, featuring Snoopy.
Apple is putting a lot of money behind its new streaming project, which hasn't yet finalised a launch date.
Some of the series it's touted in 2018 are further along than others, at least publicly. M. Night Shyamalan's thriller series has pretty much finished casting, and we've only recently heard a little more about Ronald D. Moore's sci-fi drama show.
Via Syfy, Battlestar Galactica and Outlander maestro Moore claimed to be "dangerously optimistic" about For All Mankind, but was keeping everything but a vague pitch on the DL. "All I can tell you is that it's about the space race, and what if the space race never ended."
read more: Why A Charlie Brown Christmas is Always Worth Revisiting
Other series in the works at Apple include My Glory Was I Had Such Friends, which reunites the Alias team of J.J. Abrams and Jennifer Garner, and a new long-form version of Time Bandits.