News
New Netflix Sci-Fi Series The I-Land Gets A First Trailer
There are some serious Lost vibes in our first proper look at Netflix's September-bound sci-fi series.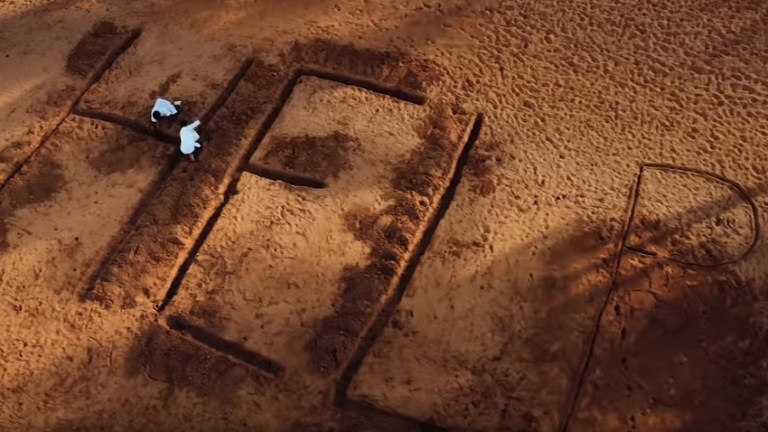 For everyone that misses Lost but knows it'll probably be a while before the series gets inevitably rebooted, Netflix has an upcoming offering that may well keep you sated for a while.
In the streaming giant's new sci-fi series The I-Land (we see what they did there) which lands in the early weeks of September, ten strangers wake up on an …i….sland (the English language is so odd) as part of a shady simulation engineered in the outside world. Messed with by the people controlling the environment in a Cabin In The Woods-esque way, they're also in pretty serious danger, because just like in The Matrix, if you die on the island, you die in real life.
The series stars Natalie Martinez, Kate Bosworth, Alex Pettyfer, Kyle Schmid, and Bruce McGill. Have a look at the first proper trailer below…
And here's an official synopsis from Netflix:
"When ten people wake up on a treacherous island with no memory of who they are or how they got there, they set off on a trek to try to get back home. They soon discover this world is not as it seems. Faced with the I-Land's extreme psychological and physical challenges, they must rise to their better selves — or die as their worst ones."
The I-Land will be streaming on Netflix on September 12th.