News
Netflix Pledges to Double Down on Interactive Content After Bandersnatch Success
Netflix has confirmed that Black Mirror: Bandersnatch was a worldwide hit.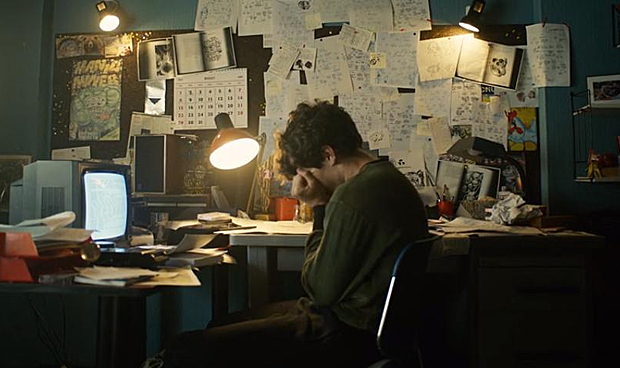 It's official – Stefan's fourth wall-breaking interactive adventures in Black Mirror's grim one-off episode, Bandersnatch, were a hit for Netflix.
The streaming service has been so affected by the numbers rolling in from Charlie Brooker's 80s-set computer game puzzle feature that it's planning to produce way more interactive content in the future than it had initially planned to.
Netflix's VP of product, Todd Yellin, delivered the news in Mumbai this week at the media and entertainment conference, FICCI-Frames, during his keynote presentation (via Variety).
"It's a huge hit here in India, it's a huge hit around the world, and we realized, wow, interactive storytelling is something we want to bet more on," Yellin said. "We're doubling down on that. So expect over the next year or two to see more interactive storytelling. And it won't necessarily be science fiction, or it won't necessarily be dark. It could be a wacky comedy. It could be a romance, where the audience gets to choose – should she go out with him or him."
read more: The Philip K. Dick Influences of Bandersnatch
Brooker and executive producer Annabel Jones were first in conversations about crafting an interactive Black Mirror film for Netflix back in mid-2017, but the task proved difficult, with the construction of a non-linear script pushing the streaming giant to create a new role of Branch Manager to help steer the ship. The new style of interactive content also forced Netflix to adapt its use of cache memory on the platform. Eventually, the Bandersnatch production overran, causing a delay in the release of Black Mirror season 5.