News
New Fox: What to Expect From Fox TV Post-Disney Merger
The Disney merger will separate Fox's TV studio from its broadcast network.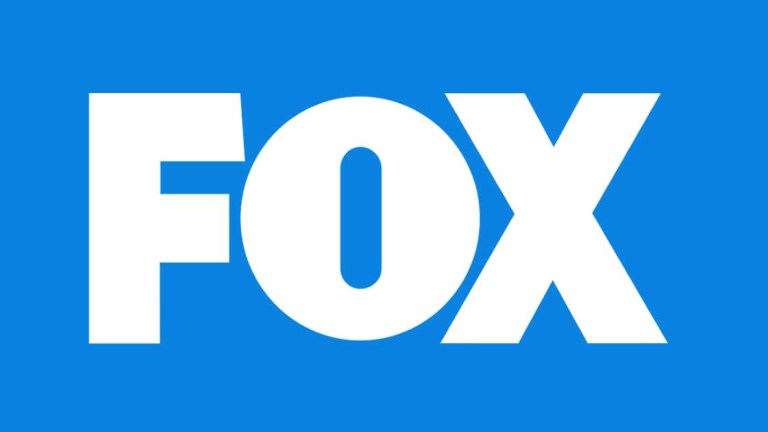 In television, there are companies that make the shows, the studios, and there are companies that broadcast the shows, the networks. When Disney agreed to buy Fox, they bought 21st Century Fox's film and TV studio, as well as the FX and National Geographic cable channels, but not the Fox Broadcasting network and stations.
That network, along with Fox Sports and Fox News and some other, smaller assets, will form a new media company, New Fox, when the deal is completed in an estimated 12 to 18 months.
This announcement came out of Fox's presentation at today's Television Critics Association winter tour where the impact of no longer having a in-house studio to create primetime content was also a topic of discussion.
According to TVLine, Fox CEO/co-chairmen Dana Walden confirmed that "the network will continue to do entertainment programming," and that the loss of an in-studio studio could open New Fox up for more primetime drama involvement from other studios like Warner Bros. and Sony. That being said, New Fox is expecting for 80 percent of its programming to be live and sports.
In the mean time, Fox is operating with "business as usual," said Fox CEOs/co-chairmen Gary Newman, with the development of new series going forward as usual. Fox anticipates a usual number of pilots in May for the 2018-2019 TV season.