News
New Digimon Project Coming
With Digimon Adventure tri. coming to a close a new project is ramping up.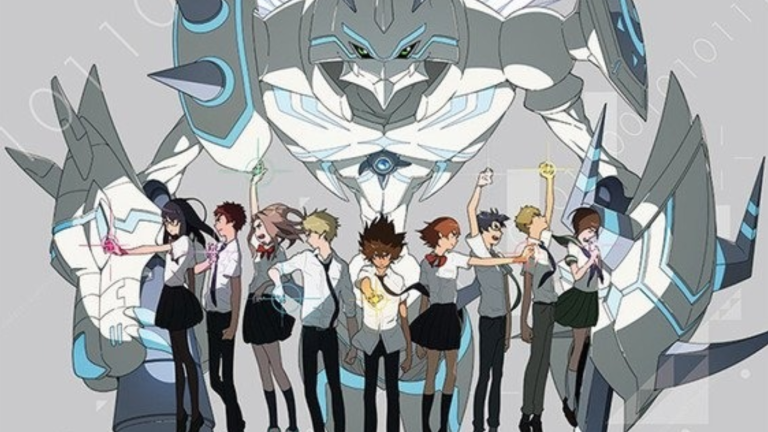 After six films the Digimon Adventure tri. series is finally wrapping up. Focusing on the original season one kids of Digimon, it seemed like the sixth movie would finally close out their adventures with the Digimon partners. Now that might not be the case. In a somewhat vague tweet the Digimon Adventure tri. twitter account said, according to Anime News Network, that "The adventure evolves again━A new project starts!" You can find that tweet below.
It's not much to go on but since it was tweeted from Digimon Adventure tri. account and it included Agumon perhaps this means we haven't seen the last of season one kids? Maybe tri. isn't the end but the first in a long series of films or a new TV show?
They do use the word "adventure" but maybe we shouldn't take that as a direct reference to the season one kids? Could we be getting the adventures of the season two kids? We hope so, after having them pushed aside in tri. even with their appearance in the first episode.
It's unlikely this has anything to do with the Digimon Universe: Appli Monsters series that wrapped up in 2017, especially since the main image including Agumon who wasn't a major player in that series. Since Agumon is so tied to the nostalgia of the original series we can comfortably assume this will somehow continue off the original series' and/or tri.'s plot.
More on this Digimon project as we hear it.
Shamus Kelley is a pop culture/television writer and official Power Rangers expert. We need more of Davis' noodle cart. Follow him on Twitter!