News
Netflix's Unbelievable Casts Toni Collette, Merritt Wever, Kaitlin Dever
The limited series is based on a real-life case of a teen girl who was charged with lying about rape.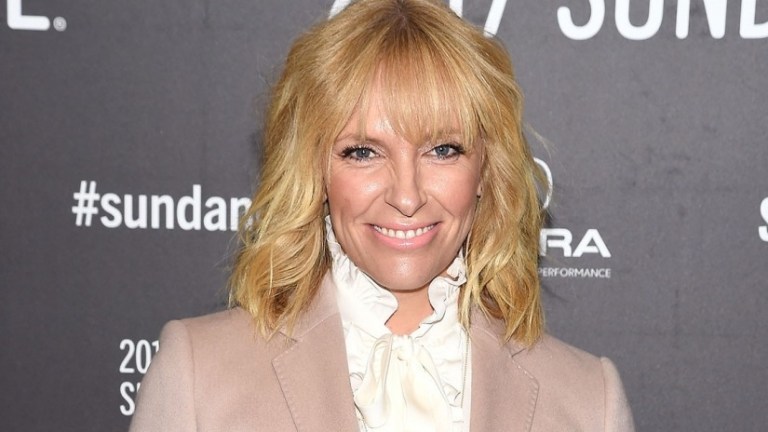 The heyday of women-centric limited prestige series is officially here. Following HBO's success with Big Little Lies, the premium cable network is looking to replicate with Sharp Objects, while Netflix has announced it has Unbelievable in the pipeline, an eight-part series from Erin Brokovitch writer Susannah Grant.
According to Deadline, Unbelievable will star Toni Collette (United States of Tara), Merritt Wever (Godless) and Kaitlyn Dever (Last Man Standing) in the story based on the Pulitzer Prize-winning article "An Unbelievable Story of Rape" (Written by T. Christian Miller and Ken Armstrong and published on ProPublica in December 2015) and This American Life episode "Anatomy of Doubt." 
Both works of journalism follow the true story of 18-year-old Marie who was charged with lying about rape and the two female detectives who worked to find out the truth. Collette and Wever will play the two detectives detectives who come together when they begin to suspect they both have cases potentially related to the same serial rapist. 
Lisa Cholodenko (The Kids Are All Right) is set to direct and executive produce the first three episodes of Unbelievable, while CBS TV Studios, Sarah Timberman and Carl Beverly (Masters of Sex, Elementary), and Katie Couric are all serving as producers. Timberman and Beverly, as well as Couric, had been separarely pursuing the rights to "An Unbelievable Story of Rape" and, rather than competing, decided to become production partners.
More news on Unbelievable as we hear it.