News
Netflix Zelda Show Not Happening, Says Nintendo Boss
Could it be that our beloved Link is going to star in his very own series on Netflix? Yes, you read that correctly.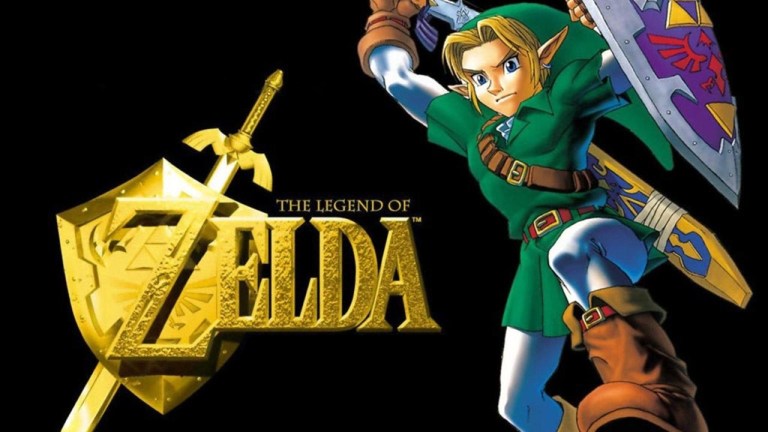 UPDATE: Speaking to Time Magazine, Nintendo CEO Satoru Iwata has denied that any Legend of Zelda live-action series is being developed with Netflix. In fact, he thinks the Wall Street Journal didn't get their facts straight…
In early February, the Wall Street Journal reported that Netflix was developing a live-action series based on Nintendo's Legend of Zelda franchise. But Mr. Iwata says those rumors are inaccurate.

"As of now, I have nothing new to share with you in regard to the use of our IPs for any TV shows or films, but I can at least confirm that the article in question is not based on correct information," says Iwata.
Of course, this wouldn't be the first time a big media company has denied the existence of a new product before officially unveiling it months later. Shall we remain hopeful?
Original Story: According to the Wall Street Journal, Nintendo and Netflix are developing a Legend of Zelda live-action TV series. WSJ's source, who remained anonymous, says that Netflix is currently seeking writers for the show, which he describes as "Game of Thrones for family audiences."
In case you don't know, Nintendo is VERY protective about their IPs and don't easily let anyone but themselves do anything with their beloved characters. The last time Zelda appeared on TV, it was the 1989 animated series that only aired for one season.
This isn't the only big transmedia push little Link has received in the past month. His old manga adventures in Nintendo Power magazine are also getting a reprint. Could this all be centered around Link's next big adventure on the Wii U, which is due out this year? Time will tell.
Now, folks, remember: this proposed series is in the VERY EARLY stages of development. That means Netflix has done the impossible and convinced Nintendo to agree to lend them the Zelda property. This show could easily die faster than you can say Ganondorf. But we remain hopeful.
We will keep you updated on this development as we learn more!