News
Netflix Wanted to buy Movie Theaters to Help With Awards Campaigns
Netflix is reported to have cooled on plans to buy a cinema chain to help raise its prestige...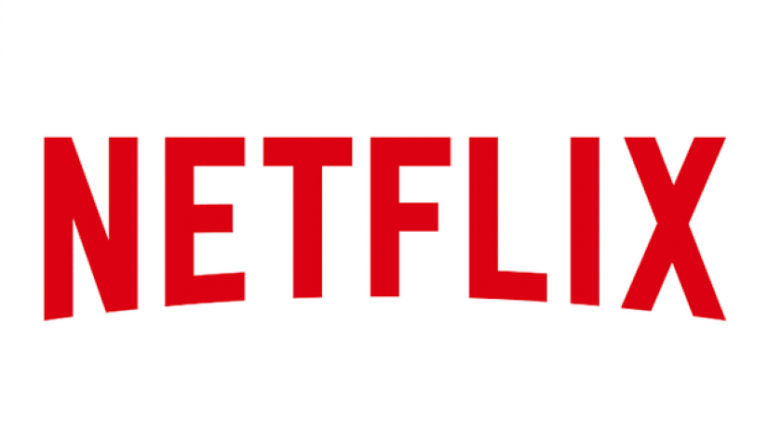 Streaming giant Netflix continues to pour huge amounts of money into making movies, while being frustrated that they're locked out of prestigious awards ceremonies due to those films going straight to its streaming service. Most notably, Netflix has been in a high-profile battle with the Cannes Film Festival that's seen it opt to duck out of the upcoming event. And while it's had a little more luck with the Oscars, it still finds its films locked out of cinema chains, and thus struggling to get screen space for awards campaigns.
The Los Angeles Times is reporting that the company has now actively considered buying its own cinema chain as a consequence. It's said to have cooled on the idea, but was reportedly looking at the Landmark cinema chain that's based in Los Angeles.
Apparently, the deal is off, with the stumbling block being the price being too high. But nonetheless, it gives an insight into the lateral tactics it's been considering. If it had completed such a purchase, it may have helped too attract filmmakers still keen to see their movies inside cinemas.
Netflix hasn't officially commented on the news, but it's feasible it's still in the market for a small chain. We'll keep you posted as we hear more.