News
Netflix Picks Up Sci-Fi Series from Future Man Co-Creator
Are you ready to find The One? Netflix appears to be.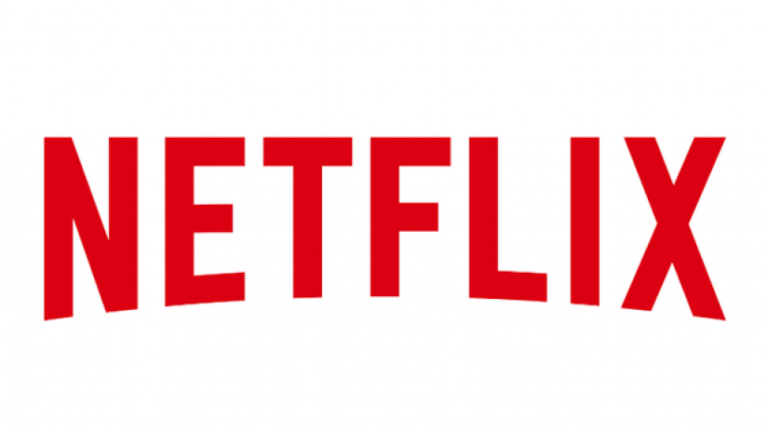 Netflix is quickly becoming a hub for science fiction. The streamer has ordered a new series from Future Man and Misfits creator Howard Overman titled The One.
The series is set in the near future where a DNA test can reveal a person's perfect partner, and the implications of having the perfect match lead to some explosive decisions. The series is adapted from a 2017 novel by John Marrs, who has said in interviews that he sees the story as a relationship-focused one, rather than hard sci-fi. The novel follows five people who have unexpected matches.
The One received a 10-episode order and will be written by Overman, whose other TV writing credits include Merlin, Dirk Gently, and E4/Netflix's Crazyhead.
Overman co-created the well-reviewed, Seth Rogen-produced sci-fi comedy Future Man, which streams on Hulu. Misfits, Overman's British sci-fi comedy series, ran for five seasons. His production company Urban Myth Films is set to produce The One along with StudioCanal. 
For Netflix, The One is yet another addition to its growing genre lineup. Stranger Things garners most of the acclaim, but the streamer has quietly built up an impressive stable of genre content with shows like The OA, Travelers, and The Haunting of Hill House. Netflix has also picked up a few graphic novel adaptations we're keeping our eyes on, including Locke & Key and IDW Comics' October Faction. 
If you're looking to scratch your sci-fi itch, check out our list of the best sci-fi movies available on Netflix.