News
Netflix Orders Teen Comedy 'Best Worst Weekend Ever'
The tweens are taking over Netflix!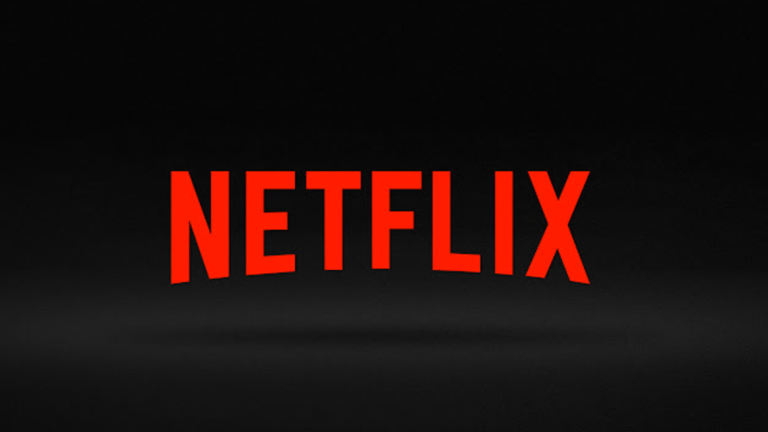 Netflix is starting to have some major success in courting teen audiences considering the popularity of Stranger Things, Degrassi: First Class, and 13 Reasons Why, and they're continuing to invest in younger-skewing programming. The streaming service ordered a tween comedy called "Best Worst Weekend Ever."
The new series revolves around four friends who celebrate their last weekend before high school by partying, destroying a house, losing a dog, and attempting to get into a comic con.
The project comes from Robin Stein, a writer whose credits that include a number of children's television shows and the '90s family comedy Step by Step, and Dan Franklin.
According to THR, Jeremy Garelick (The Break-Up) will head up the project as showrunner and executive producer.