News
Netflix Nabs U.K. Supernatural Teen Thriller Series
Netflix has ordered an untitled, U.K. thriller with supernatural themes, centered on two teen runaways.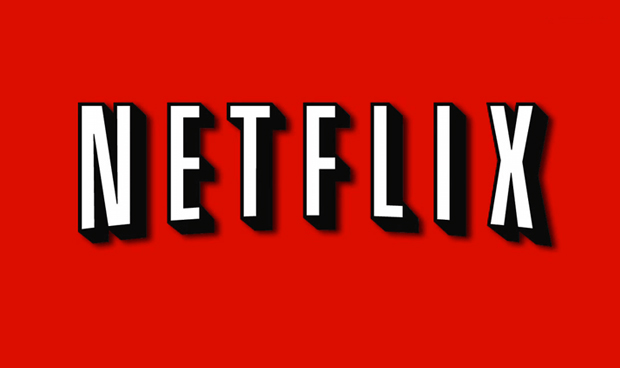 Netflix tends to dominate the entertainment news cycle these days and its imminently returning smash supernatural throwback series Stranger Things will soon have global audiences on the edge of their seats again. However, the announcement of one of its serial television projects, without a title or basic plot details, is being promoted by the fact that it (like Stranger Things,) will manifest as a "supernatural teen thriller."
Indeed, Netflix has ordered an untitled 8-episode television U.K. television series that's being vaguely billed as a thriller about two teenage runaways, with the word, "supernatural" being touted. According to TBI Vision, sources describe the series as mixing "Stranger Things with Skins."
The series was the created by the duo of writers Hania Elkington and Simon Duric. While Elkington's lone CV entry is as a story editor for the 2011 comedy short The North London Book of the Dead, Duric is someone known to Netflix, having worked as a storyboard artist on its hit series in the historical drama The Crown and horror anthology Black Mirror, along with work in that same capacity for films such as Star Wars: The Force Awakens, Dracula Untold, Hanna and Sherlock Holmes.
Farren Blackburn will direct six of the episodes, known by Netflix for helming two episodes of its hit Marvel series Daredevil in Season 1 and one episode of its Marvel brethren show (with the hero's soon-to-be The Defenders teammate,) Iron Fist. He's also directed episodes of TV shows such as The Interceptor, The Musketeers, Doctor Who and Luther, as well as the 2016 Naomi Watts-starring horror film Shut In and the 2013 300-esque, quasi-historical, actioner Hammer of the Gods. – Blackburn serves as an executive producer for the UK-based New Pictures (The Missing), joined by Charlie Pattinson, Elaine Pyke and Willow Grylls
Netflix's untitled supernatural teen thriller series is set for a production that will take in the U.K. and Norway.
Read and download the full Den of Geek Special Edition magazine here!