News
Netflix is Producing a Sigmund Freud TV Series
Netflix's Freud will be a German-language thriller about Sigmund Freud unearthing a conspiracy involving a serial killer in 1886 Vienna.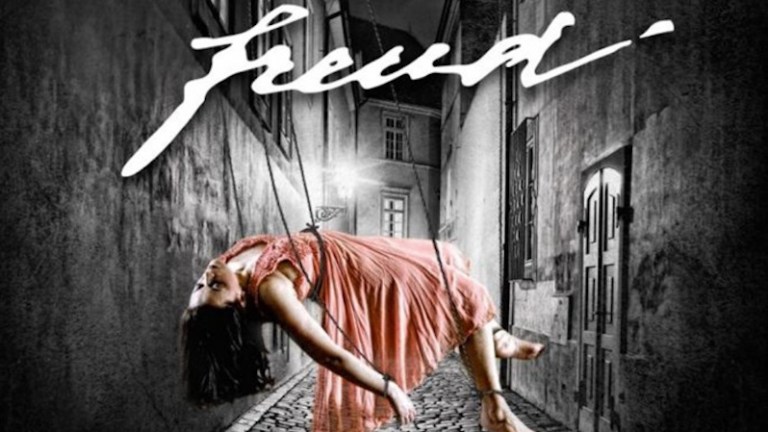 When folks consider Sigmund Freud, the oft-credited father of modern psychology, they often ponder about his quiet analytical study, cold rational fact-finding diagnoses… and murder. Lots and lots of murder and conspiracies. Wait… you don't think that? Whelp, Netflix is here to change your mind with Freud, a new psychological crime series—it'd be odd if they billed it as a supernatural one, no?—about a young Freud uncovering a vast criminal conspiracy in 1886 Vienna.
The news came Thursday afternoon that the streaming service is teaming with the Austrian companies Satel Film and Bavaria Fiction for ORF to produce Netflix's first Austrian original, and in the authentic German language. The series is set in 1886, just as Freud's theories are beginning to be met with opposition from colleagues and wider, polite Austrian society. But soon these revolutionary ideas are going to be put to the test when Freud meets a war veteran and policeman named Alfred Kiss, as well as the medium Fleur Salomé, and the trio begin tracking a serial killer. One might even ponder whether the works of Leonardo Da Vinci are involved, but that is just my personal humble speculation.
According to Deadline, the series is described as a "modern, sexy, and suspenseful take" on the good doctor who once mused, "Sometimes a cigar is just a cigar." Marvin Kren of 4 Blocks is already signed on to direct the eight-episode series, with an eye to begin production later this year in the fall. We assume that whatever they film, might by design be a little spicier than how Viggo Mortensen played Sigmund Freud in David Cronenberg's highly underrated psychosexual drama, A Most Dangerous Method.