News
Netflix Considering Its Own Animation Studio
Tired of paying out for pricey animated shows it can't control, Netflix is planning to splash some cash on its own animation studio.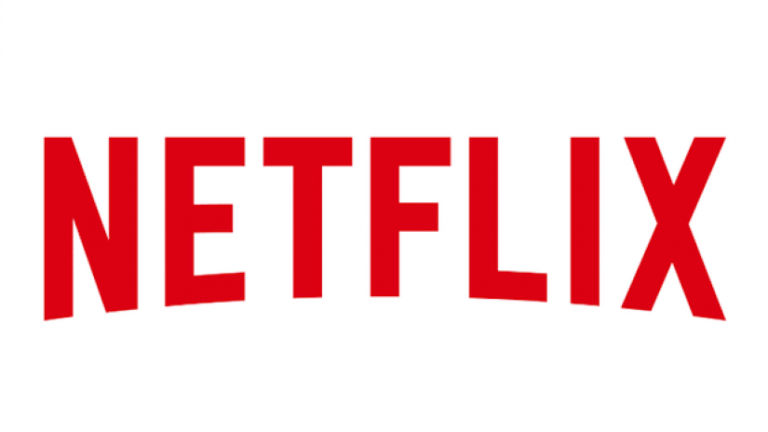 The times they are a-changin', and the days of adult-friendly animation being confined to The Simpsons, Family Guy and Adult Swim are over. Animation is absolutely huge right now, and the success of series like BoJack Horseman and Rick And Morty have forced everyone to start seriously considering a beef-up of their own cartoon slate. Netflix, it seems, is no different, and it's cash rich enough to go big (and not go home).
News has emerged that the streaming juggernaut is planning to open its own animation studio in-house, roping in writers like Alex Hirsch (Gravity Falls) and Shion Takeuchi (Disenchantment) to create new series for them. The move isn't just about ratings – although animated shows are doing just as well as live-action projects with viewers – but also about merchandise. You can barely pass a stretch of geek merch without spotting Rick And Morty or Bob's Burgers slapped on a t-shirt or mug these days, and Netflix is not immune to the charms of that sweet smell of money – like Pepe Le Pew floating along wavy steam lines towards a delicious French onion soup, Netflix is ready to start eating up your time with a host of new animated shows, while also confirming new seasons this week for established hits like BoJack Horseman and Castlevania.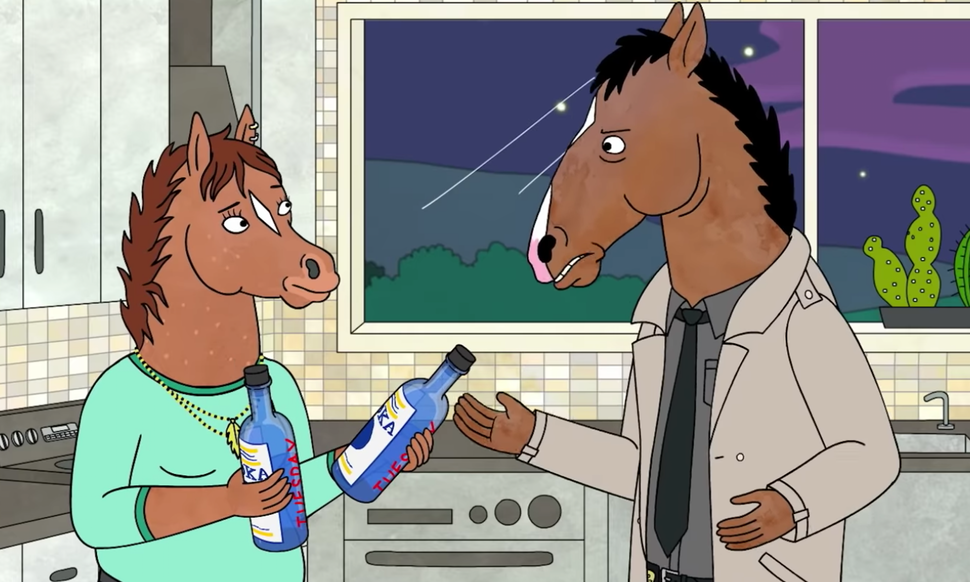 Reports of Netflix's plans have come hot on the heels of CBS All Access' Star Trek animated series announcement. Lower Decks will be a risk for CBS, but not too great a risk, as CBS's new animation golden girl Katie Krentz explained to THR: "You can do five animated shows for the price of one live-action drama."
Hulu is also extending its commitment to animated shows, after claiming that viewers are watching almost 20 hours a week of adult animated fare on its streaming platform, so the time will likely come in the next few years where there'll be at least one cartoon available for every two live action shows on all the big platforms.
Sounds like a good time, to be honest! Bring it on.