News
Neon Genesis Evangelion Netflix Release Date
After years of being legally unavailable outside of Japan, the classic anime series finally makes its way to Netflix worldwide.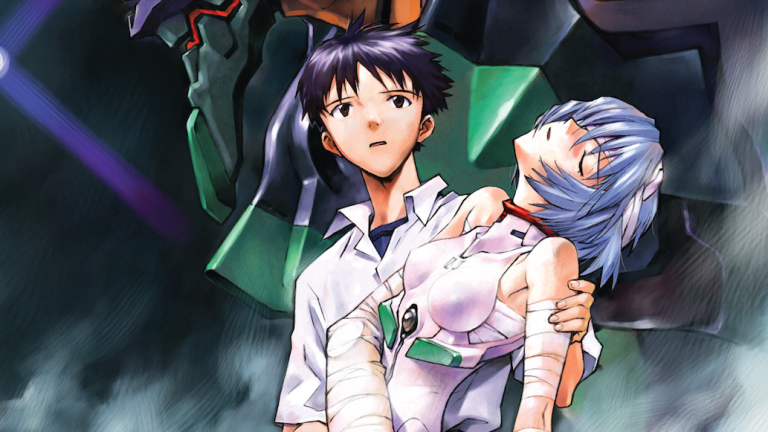 Get streaming on Netflix, Shinji! For being one of the most beloved and influential anime series of all time, Neon Genesis Evangelion has been nearly impossible to track down legally for years. While the series is constantly referenced in best of lists and scholarly articles, if you didn't live in Japan and weren't willing to pay high prices for DVDs or Blu-rays, you would not be able to get the classic series.
Netflix is about to change all that. It's been announced that Evangelion will begin streaming worldwide on June 21, 2019. They also released a video with the date and a kickass montage.
You can watch the intital announcement here, featuring the series' absolutely breathtaking animation.
Below you can also read more of the announcement, which features the story of the series and some information which will excite longtime Evangelion fans. We've also got the art announcing the series' debut on Netflix as well.
A.D. 2015. Tokyo 3 is under attack by powerful creatures known as the Angels. The protagonist, Shinji Ikari, is chosen to pilot the Humanoid Decisive Weapon Evangelion — the only way for humanity to fight against the Angels. The battle for the fate of humanity starts now. What exactly are the Angels? What fate awaits the young pilots and humanity itself?

Besides NEON GENESIS EVANGELION, EVANGELION:DEATH TRUE² and THE END OF EVANGELION will also be launching on Netflix.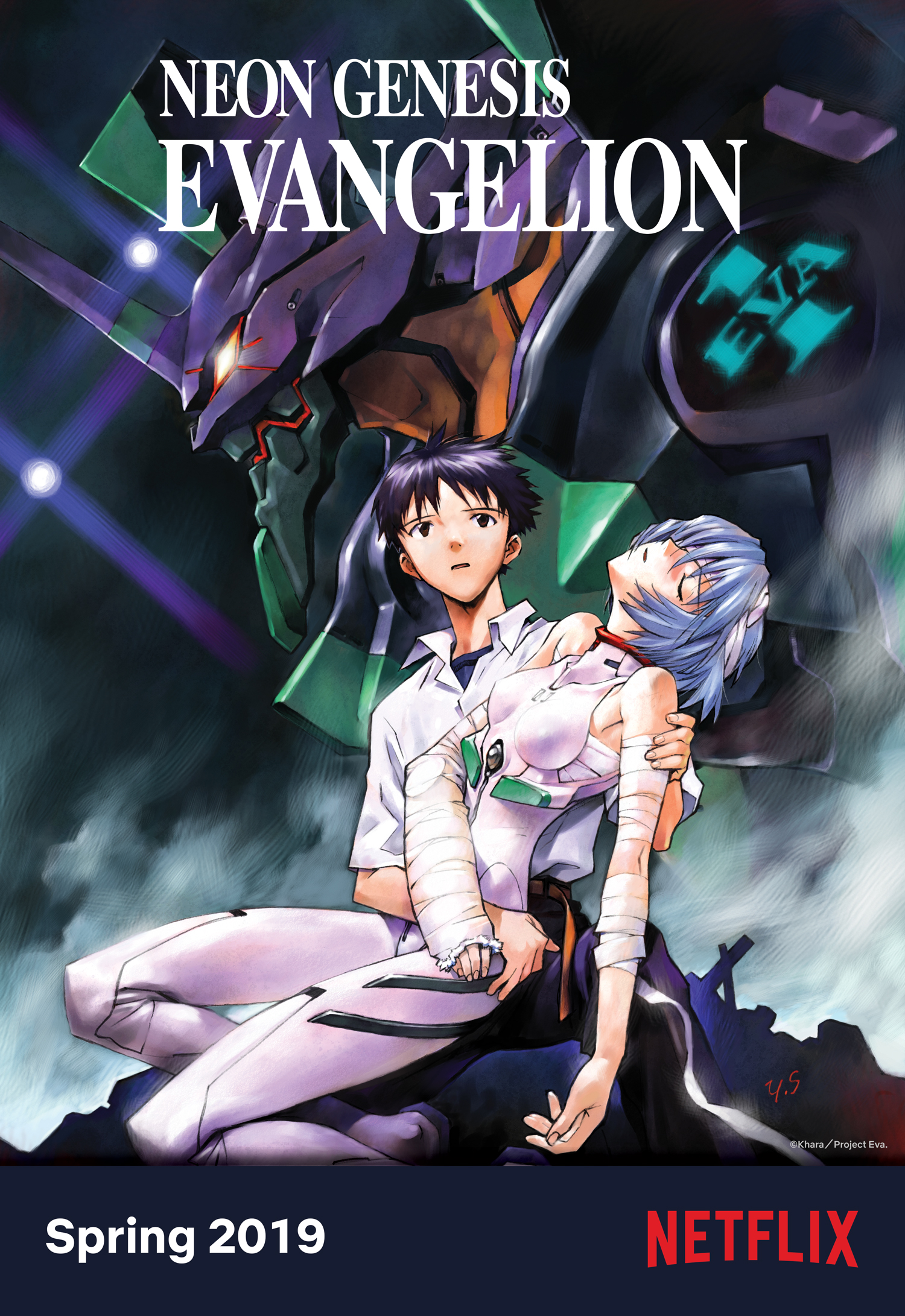 Knowing Death True and The End of Evangelion are coming to Netflix as well as the series is a blessing. The End of Evangelion is absolutely essential to the series and is one of those films that, even if you've never seen it, you've seen the parodies of it.
This is stellar news for anime fans, and if you've never seen Evangelion before now, you are in for a treat.
Shamus Kelley is a pop culture/television writer and official Power Rangers expert. Follow him on Twitter! Read more articles by him here!