News
Wellsville: Castle Rock-esque HG Wells Series in Development
The new project, about some mysterious goings on at a secluded island, is called Wellsville.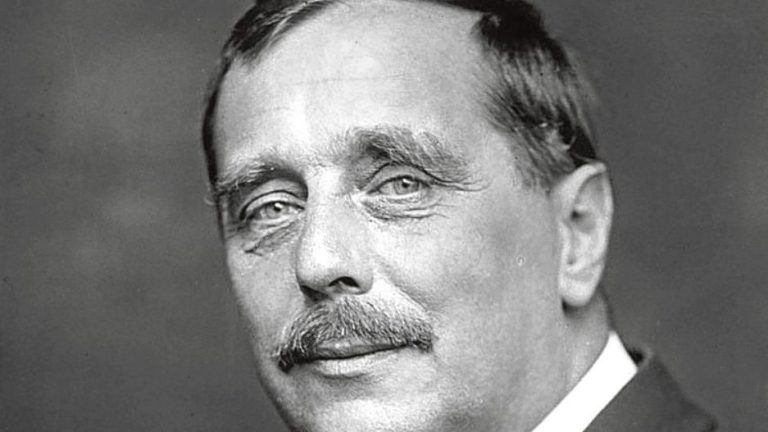 Exploring a noted author's entire back catalogue within the frame of a single TV series worked for Hulu's Castle Rock, so maybe it'll work for new NBC series, Wellsville?
H.G. Wells' books are on the serving block for the new show, which will follow Ellie, "a young scientist lured to a secluded island under the pretense of curing her terminally sick mother. While there she discovers there is more to this island and its inhabitants than it seems" (via Deadline).
Charmed's George Northy is penning Wellsville for NBC, through Gail Berman's Fox-owned SideCar company. There are no further details on Wellsville at present, but there are a host of premium stories by the British author to choose from if Northy and co. are looking to create a series rich in sci-fi mythology. Wells was behind seminal titles like The Time Machine, The Island of Dr. Moreau, The Invisible Man and The War of the Worlds, to name but a few, and it'll be interesting to see whether the show's team can breath new life into tales that have been adapted in just about every which way you can think of over the last century or so.
read more – Aliens in America: A History of UFO Storytelling
But in the words of Wells himself, perhaps the pitch of the series itself may be problematic, as 'Wells's Law' states that a sci-fi story should contain only a single extraordinary assumption.
"As soon as the magic trick has been done the whole business of the fantasy writer is to keep everything else human and real," he wrote in 1933's The Scientific Romances of H. G. Wells. "Touches of prosaic detail are imperative and a rigorous adherence to the hypothesis. Any extra fantasy outside the cardinal assumption immediately gives a touch of irresponsible silliness to the invention."
More on Wellsville as it arrives.