News
NBC orders The Blacklist season 2
James Spader's got a busy year ahead of him, as NBC orders a full second season run of The Blacklist...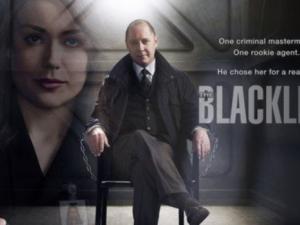 One of the most successful of the year's slate of new shows has been NBC's The Blacklist. The show, which stars James Spader, is apparently now NBC's most-watched new drama since 1994's Earth 2. On the surface, it follows Spader's terrorist who helps the American government track down and capture international criminals. But inevitably, his own motivations are somewhat shrouded in mystery.
Spader leads a cast that also includes Megan Boone, Diego Klattenhoff and Harry Lennix. And it sounds as though they're all going to be very busy for the near future. NBC has confirmed that it's ordered season two of The Blacklist already. And in a sign of further confidence in it, season two will be 22 episodes long.
The current season has just arrived at its mid-season break. It will return with episode 11 on January 13th 2014.
Like us on Facebook and follow us on Twitter for all news updates related to the world of geek. And Google+, if that's your thing!