News
Nathan Fillion To Guest Star On Brooklyn Nine-Nine
Geek icon Nathan Fillion will play an actor in a meta episode of Brooklyn Nine-Nine...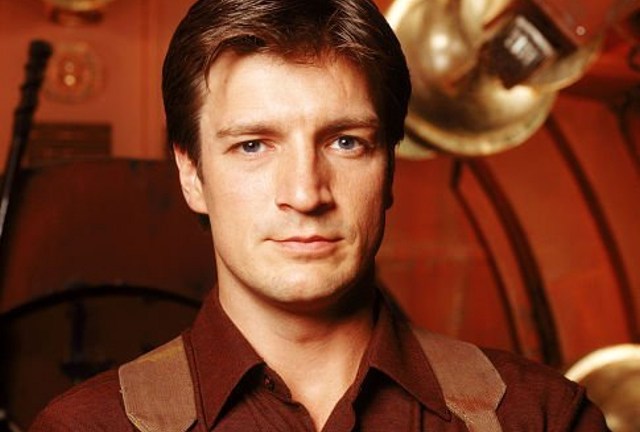 Nathan Fillion has received steady work over on ABC's Castle for the last eight seasons, but don't let that fool you, the man is a prolific and serial guest star. He's popped up in shows like Modern Family, Drunk History, Robot Chicken, Community, and even Justice League Unlimited. He earned his geek cred early in his career with turns in Buffy The Vampire Slayer and of course, Firefly.
Having finally exercised the role of Richard Castle, Fillion is free to bounce around the entertainment world at his leisure. His next role will be a meta one, as the actor is set to guest star in Brooklyn Nine-Nine. According to a report from Entertainment Weekly, Fillion will play Mark Devereaux, "star of a Law & Order-y show titled Serve & Protect" and after a crime takes place on the set, the TV detective will try to play real detective with the Nine-Nine crew.
Brooklyn Nine-Nine is back from its midseason break on April 11th on Fox.