News
Natalie Dormer will play Vivien Leigh in New Series
The former Game Of Thrones actress is to develop, produce and star in the new show...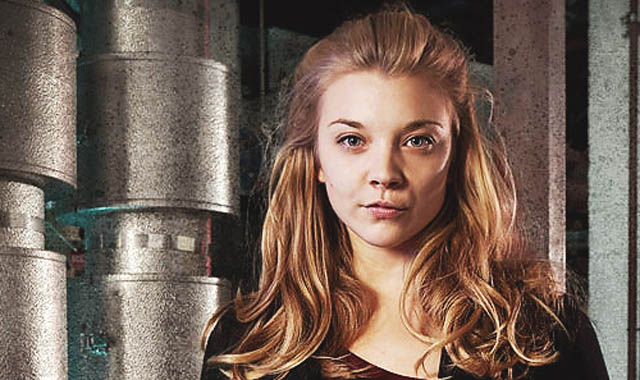 Natalie Dormer was everywhere last week. Not only did she have big new adaptation Picnic At Hanging Rock landing on Amazon, but her new film In Darkness, which the actress co-wrote, also opened to generally positive reviews.
Dormer isn't resting on her laurels, though, as FreemantleMedia and Mainstreet Pictures (American Gods) used her very bright week the sun to announce that the Game Of Thrones fave will be going on to develop, produce and star in a brand new series for them, which will revolve around the life and career of Vivien Leigh.
The currently-nameless show plans to focus on one of the actress' classic films per episode when it arrives, including Gone With The Wind and A Streetcar Named Desire.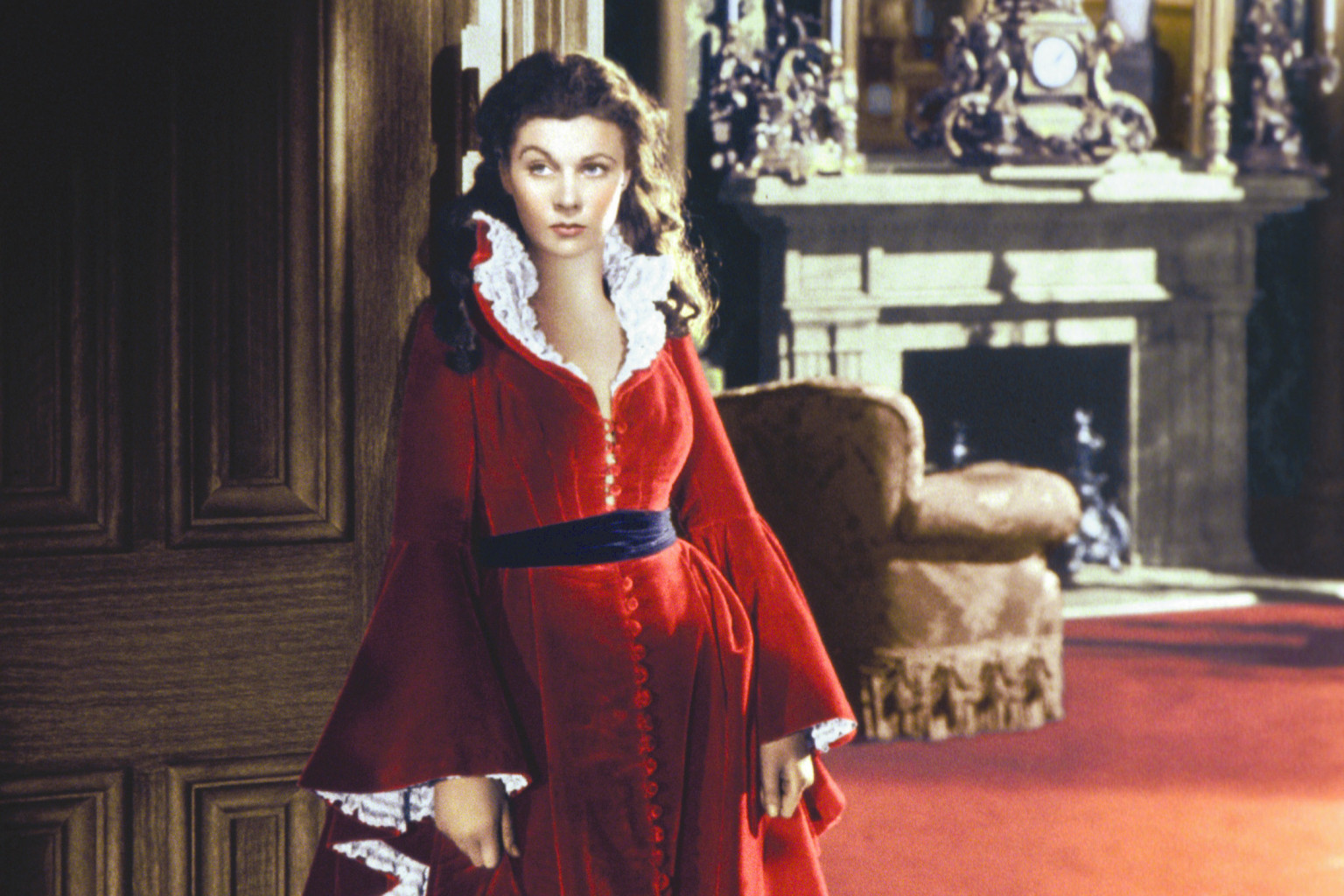 "The story of the legendary movie star will be a compelling exploration of the woman who was transcendently known for some of the most memorable screen performances of all time," FremantleMedia EVP Christian Vesper told Deadline. "We're looking forward to working with Natalie Dormer and Mainstreet Pictures to develop the series ready for global audiences."
Mainstreet's Sally Haynes and Laura Mackey added "We are incredibly excited to be collaborating with the brilliant Natalie Dormer to play an iconic star like Vivien Leigh and to bring this extraordinary unknown story to a wider audience."
According to Deadline, the series will address "1940s Hollywood and its shell of glamour and global scope, plus Tony Award winner Leigh's 20-year marriage to Laurence Olivier, issues of mental health, career, female empowerment or the lack thereof, and love."
Stewart Harcourt (Churchill's Secret) has signed on to write the biographical show for Dormer.
More on this project as we get it.