News
My Name Is Earl axed
Comedy show is the latest to get the bullet, as My Name Is Earl draws to a close.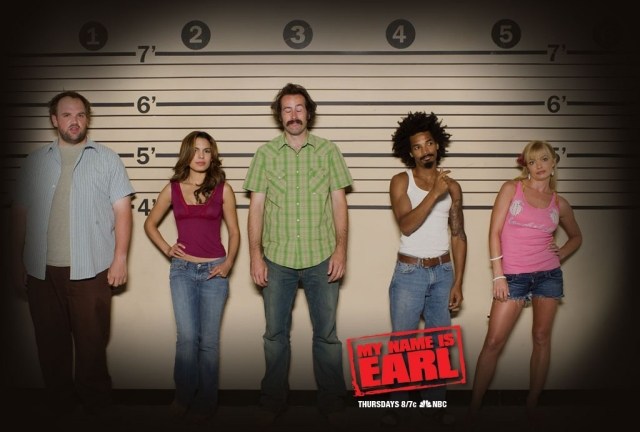 The latest casualty of the current television commissioning and decommissioning season has been confirmed, as My Name Is Earl has become the latest for the chop.
The news of the comedy show's demise was confirmed on the Twitter account of one of its stars, Ethan Suplee. He wrote, "Just got the call that My Name Is Earl has been canceled. They sure did take their time with that decision or rather informing us of it."
Further links from his Twitter page include one to the inevitable campaign to get the show saved. Currently, a special Twitter account to save the show has picked up nearly 3,000 followers, and you can add your name to the list over at http://twitter.com/EarlTwitition.
Meanwhile, show creator Greg Garcia also has a Twitter feed, and he broke the news, too. He wrote, "I just got my show cancelled and the stomach flu has hit my house. Nice one two punch God…. Nice one two punch." He'd written to Heroes star, Greg Grunberg, earlier in the day saying, "Start telling people to watch My Name is Earl tonight cause if it gets cancelled my family is moving in with you."
A few hours later came the next update: "We're heading over to your house to move in. Start making room." His Twitter feed is here.