News
MTV Cancels Sweet/Vicious, Star Writes Heartfelt Letter To Fans
Sweet/Vicious will not get a second season, despite a fan campaign.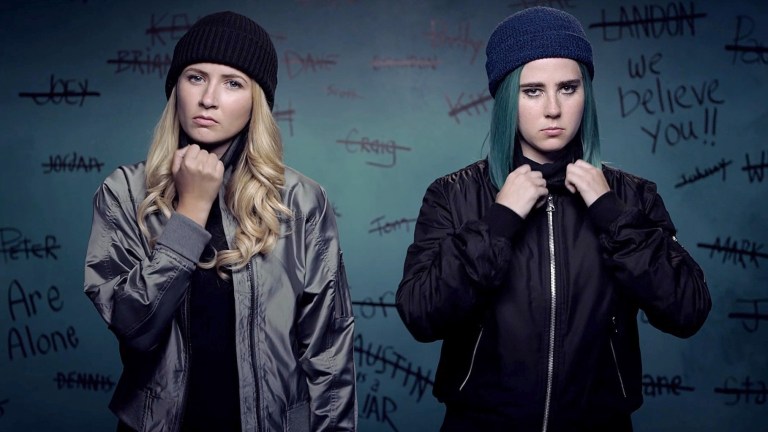 MTV continues to transition in its scripted programming department. After bringing in a new creative team for Scream, and canceling two comedies, Loosely Exactly Nicole and Mary + Jane, the network decided against a second season for drama Sweet/Vicious.
The series followed two female vigilantes who take on the issue of sexual assault by confronting campus rapists. Despite positive critical attention, a timely and polarizing hook, and a fan campaign for a second season, MTV opted to cancel the show starring Eliza Bennett and Taylor Dearden.
Bennett took to Twitter with a lengthy message, thanking fans for empowering and advocating on behalf of sexual assault survivors.
— Eliza Bennett (@ElizaBennett) April 28, 2017