News
MST3K Riffs Stranger Things in Mystery Science Theater 3000 Mash-Up
Netflix is letting its two nerdiest properties go head to head, as MST3K meets Stranger Things in a video.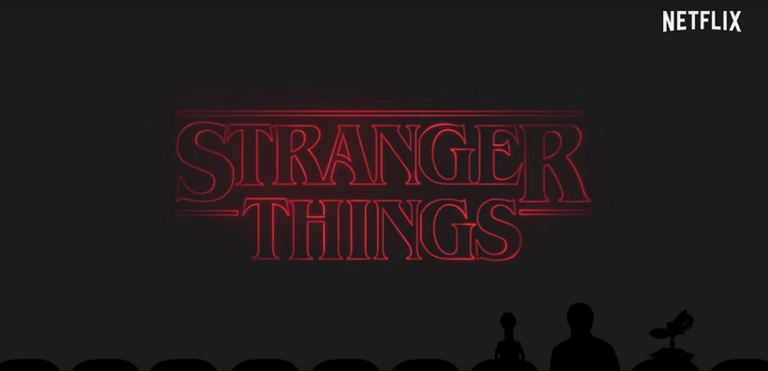 You can sum up so many things that I love by taking the low budget nostalgia and wisecracking humor of Mystery Science Theater 3000 on one hand, and the wonderful homage to '80s sci-fi and horror that was Stranger Things. And since both are on Netflix, why not combine 'em, right? Well, they did. If you ever wanted to know what Tom Servo and Crow T. Robot would have to say about the first episode of Stranger Things, now's your chance. This is very much the chocolate and peanut butter of nerdy stuff that we love around here.
I'm just going to offer one disclaimer before we get to the video: I don't think the riffs on this are up to the quality of what we've seen on the new MST3K episodes so far. I know, I know, "everybody's a lousy critic." I'm saying this more with love, and as somebody who wants MST3K fans to embrace the new crew and new episodes, because they're very deserving of the name Mystery Science Theater 3000. This is a fun novelty, but the rapid fire gags here aren't as good as what you'll get when you watch the episodes properly.
We can basically chalk that up to the simple fact that Stranger Things is pretty much flawless TV, so what on earth could they possibly riff on it about, right? Anyway, I should "really just relax." 
Anyway, see for yourself. This is good fun.
New episodes of Mystery Science Theater 3000 are on Netflix right now. Stranger Things Season 2 hits on Halloween. We can't wait. You can keep up with all our MST3K coverage right here.