News
Ms. Marvel Series Confirmed at Disney+
Disney has announced that it is bringing Kamala Khan a.k.a. Ms. Marvel to its new Disney+ streaming service and eventually the MCU.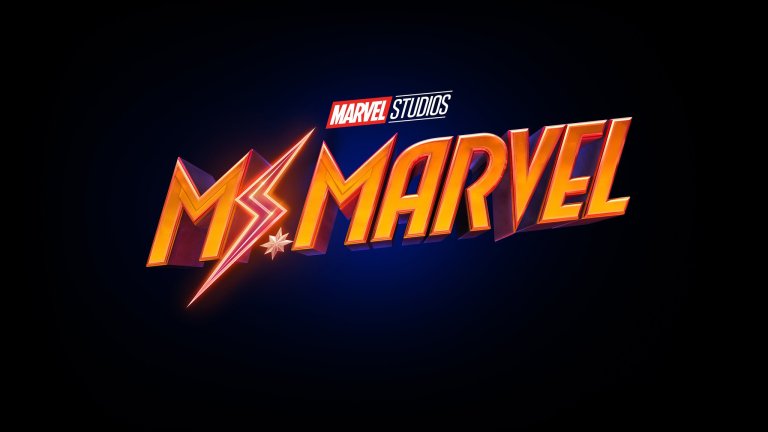 Marvel and Disney are wasting no time in finding the next generation of superheroes to fill out their offerings on the upcoing streaming service, Disney+. The latest addition? None other than Ms. Marvel.
According to The Hollywood Reporter, Marvel Studios is developing a live-action Ms. Marvel TV series for Disney+. Disney confirmed the news during their D23 Expo. Marvel also announced that after making her debut on Disney+, Ms. Marvel will eventually make the jump to the Marvel Cinematic Universe.
British writer Bisha K. Ali (of Hulu's Four Weddings and a Funeral) is expected to write and serve as showrunner on the live-action series. It is not known yet when the show will go into production. Marvel Cinematic Universe czar Kevin Feige said last year that the studio was looking to include Ms. Marvel in one way or another following Captain Marvel's success. Looks like they found a way to.
Like many Marvel superheroes, several individuals have donned the Ms. Marvel moniker, with Carol Danvers a.k.a. Captain Marvel first adopting the name in 1977. Sharon Ventura and Karla Sofen would also go on to fight crime under the Ms. Marvel nom de plume but it's Kamala Khan, a Pakistani-American teenager, who currently bears the title and who will be the focus of the Ms. Marvel TV series.
Kamala Khan was created by Sana Amanat G. Willow Wilson, and Adrian Alphona in 2013. She is a 16-year-old New Jersey resident who idolizes Carol Danver and comes to discover that she has shape shifting abilities due to Inhuman (hey, remember Inhumans?) genes in her DNA. Kamala has starred in her own solo comic series in 2014 and is the first Muslim superhero to do so in the Marvel canon. Ms. Marvel has largely been well received, winning a Hugo award in 2015 and being nominated for several Eisners.
read more: Marvel TV Release Schedule
The Ms. Marvel TV series will be the sixth Marvel TV show announced for Disney+. The others so far include Loki, WandaVision, The Falcon and the Winter Soldier, Hawkeye, and Marvel's What If? Also announced at the D23 Expo were She-Hulk and Moon Knight.
All in all, this is good news for Marvel fans and bad news for TV critics and writers who are sure to confuse The Marvelous Mrs. Maisel and Ms. Marvel countless times in print.
Read and download the Den of Geek SDCC 2019 Special Edition Magazine right here!
Alec Bojalad is TV Editor at Den of Geek and TCA member. Read more of his stuff here. Follow him at his creatively-named Twitter handle @alecbojalad