News
Moonlight's Barry Jenkins to Direct Amazon's Underground Railroad
Amazon lands Barry Jenkins for its next alternate history adaptation.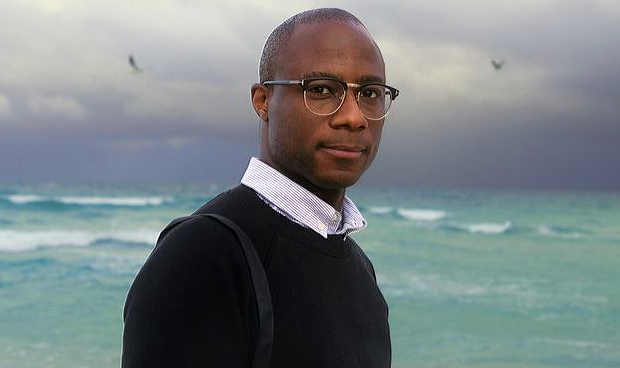 Amazon has secured one of the hottest directorial talents in Hollywood for its adaptation of The Underground Railroad. The studio announced that Barry Jenkins (Moonlight) will direct all 11 episodes of the limited series.
Based on the 2016 novel by Colson Whitehead, The Underground Railroad is an alternate history story set in 1800s America where slaves are vying to escape the South on a literal (and mythical) railroad. Colson's novel was a critical success, earning the 2017 Pulitzer Prize for fiction, amongst other awards and accolades.
Amazon has been working to develop the novel into a TV series as far back as March 2017. They'll now pair the award-winning source material with an award-winning director. Jenkins was nominated for Best Director and Best Screenplay and won the Oscar for Best Picture with 2016's Moonlight. His next film project, an adaptation of James Baldwin's If Beale Street Could Talk, which he wrote and directed, comes out in late 2018.
"It's an absolute gift to have Barry Jenkins commit to directing all the episodes for our upcoming limited series The Underground Railroad," said Jennifer Salke, Head of Amazon Studios said in a statement. "Barry's eye for character and sustained exhilarating, emotional storytelling style ensures that this project is in the right hands. We can't wait to get started and bring this significant story to our Prime Video audience."