News
Mob Psycho 100's Setsuo Ito Opens Up About Series in Exclusive Video
Mob Psycho 100 season 2 isn't far away and Setsuo Ito has some words for fans on the cusp of Crunchyroll's Mob Psycho 100 Movie Night.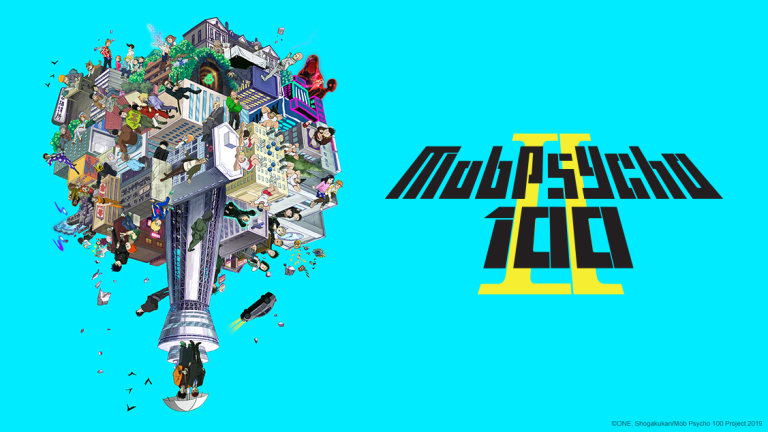 Mob Psycho 100 is one of the most dazzling, beautiful to anime to come around in recent years. It's a true assault to the senses and ONE's anime is a progressive subversion of typical action series. Shigeo Kageyama—aka Mob—is an eighth grader with extreme psychic abilities, but he represses his skills and emotions as a means to avoid this path in life. Slowly, Mob's emotions and intense powers start to leak out and the series delivers an addictive, surprising story.
Anticipation for Mob Psycho 100's second season has been high, but the wait is almost over. Crunchyroll and Fathom Events have also partnered up for a particularly special way to check out the season two premiere a little early.
On January 5th, 500 theaters throughout the United States will offer the chance to watch the season premiere with a bunch of fans as well as the series' 60-minute compilation OVA, Mob Psycho 100 REIGEN: Miraculous Unknown Psychic, which centers around the series fan favorite character, Arataka Reigen. 
The Mob Psycho 100 one-day only event will also feature an introduction by the series' Japanese voice actor for Mob, Setsuo Ito. To tide you over until the premiere, Crunchyroll has provided us with an exclusive preview of Setsuo's interview for the event where he discusses his relationship with the show's web manga and how that's changed after he started voicing the series' protagonist, as well as his own similarities and differences to his animated alter ego.
He's also deeply aware of the excitement and anticipation that's built up for the show's second season and how crazy the fans' reactions have been to the anime.
Mob Psycho 100's second season will officially premiere in Japan on January 7th, where it will also simulcast on Crunchyroll.