News
Michael Douglas, Alan Arkin and Chuck Lorre Team for Netflix Comedy
Chuck Lorre will teach The Kominsky Method of comedy acting in upcoming Netflix project with Michael Douglas and Alan Arkin.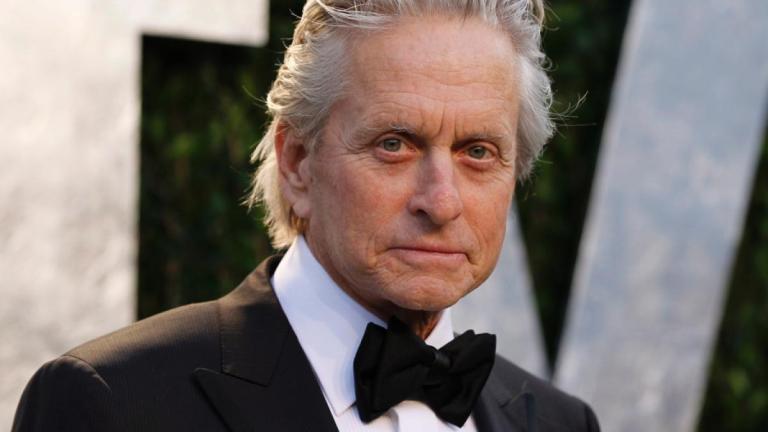 In a serpentine move, acting legends Michael Douglas and Alan Arkin will team with TV comedy guru Chuck Lorre for his second show at Netflix.  The Kominsky Method will be produced by Warner Bros. Television and the streaming giant. No details have been released because the deals are still being negotiated.
"I wrote a script and we sent it to them and they said yes," Lorre told The Hollywood Reporter. "I'm so excited to work with people that I've admired for 45-50 years. Streets of San Francisco is the first time I saw Michael. Alan Arkin in The Russians are Coming, The In-Laws … I didn't expect them both to sign on. Douglas plays a guy named Sandy Kominsky who is a Hollywood acting coach with a little class in Hollywood at one of those black box classrooms and a lot of young students. He had a brief flirtation with fame a long, long time ago, but those days are gone."
Michael Douglas will play a legendary Hollywood acting coach, who had his fifteen minutes of fame. Alan Arkin will co-star as his friend and talent agent.
Douglas broke into television when he co-starred with Karl Malden on the ABC crime drama The Streets of San Francisco, which ran from 1972 and 1977. The son of Kirk Douglas won an Emmy for playing Liberace in HBO's 2013 movie Behind the Candelabra. He won the Best Actor Oscar for Wall Street, and produced the Academy Award winning film One Flew Over the Cuckoo's Nest. Douglas starred in The China Syndrome (1979), Romancing the Stone (1984), Fatal Attraction (1992); The American President (1995); The Game (1997); Solitary Man (2009); and Ant-Man (2015). He will next star in the Marvel sequel Ant-Man and the Wasp, which is due to hit theaters in the summer of 2018.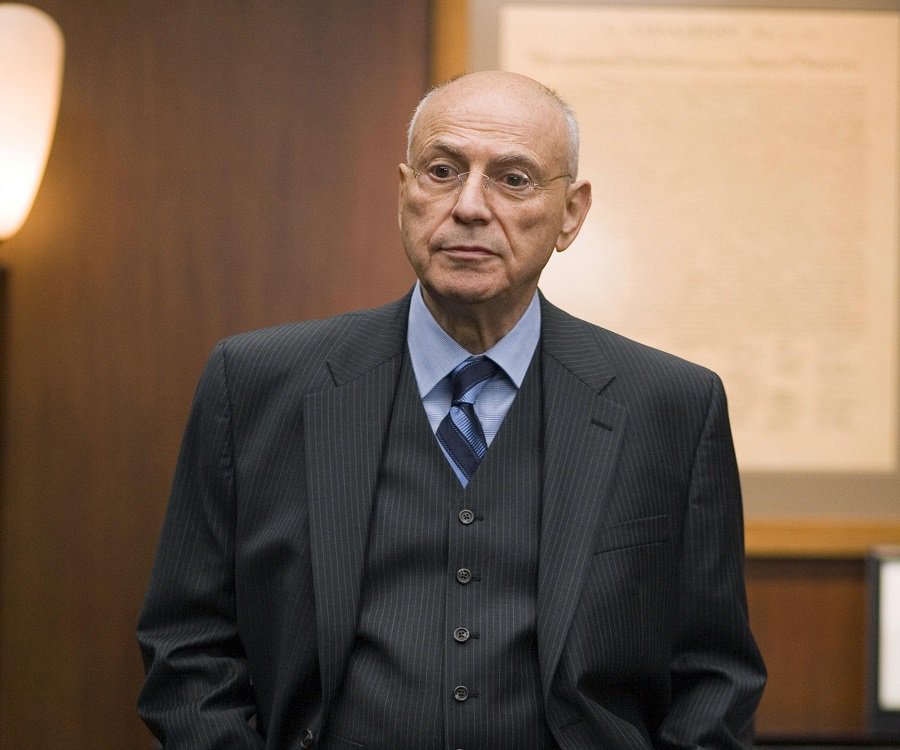 Arkin was featured on the 2002 TV legal drama 100 Centre Street. He starred in the films Catch-22, The In-Laws, Edward Scissorhands, Glengarry Glen Ross, and Million Dollar Arm. Arkin won the Best Supporting Actor Oscar for his role in Little Miss Sunshine.
Lorre will launch Young Sheldon, a Big Bang Theory prequel series, on CBS this fall. Chuck Lorre is also producing the new pot comedy series Disjointed, which will star Kathy Bates, for Netflix. Disjointed premieres on August 25th.
Netflix recently announced they will be producing an anthology series about the American West from Joel and Ethan Coen, David Letterman's return to talk show television, a fantasy cartoon from The Simpsons creator Matt Groening and a series based on Mark Millar's comics Netflix also signed Shonda Rhimes. Netflix will also present the comedies Unbreakable Kimmy Schmidt, Grace and Frankie, Master of None, The Ranch, One Day at a Time, Dear White People and Fuller House.
SOURCE:  VARIETY
Read and download the full Den of Geek Special Edition magazine here!