News
Merlin series 5 trailer
A sneaky look at the BBC trailer for series 5 of Merlin has appeared online, watch it while you can…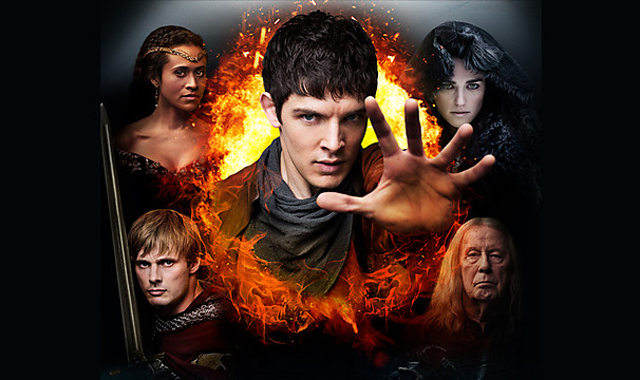 A new era. An ancient legend. A Muse song. The first trailer has arrived for series 5 of Merlin, and (for the time being at least), and you can see it below.
The 13-episode run of Merlin is expected to return to BBC One on Saturday the 29th of September, after the first instalments of this year's new Doctor Who (the trailer for which is due out this Thursday).
Follow our Twitter feed for faster news and bad jokes right here. And be our Facebook chum here.